Take Back Your Life® 1:1 Coaching
The Take Back Your Life® 1:1 coaching session is ideal if you want to receive a hands-on, customized workflow management approach to your unique schedule, corporate objectives, career path and personal life. This highly impactful process is designed to enable you to dramatically increase your productivity and effectiveness, while also achieving greater well-being. You will be able to immediately implement new workflow management principles and create a better working relationship with your team.
Increasing
Productivity
Alignment
Accountability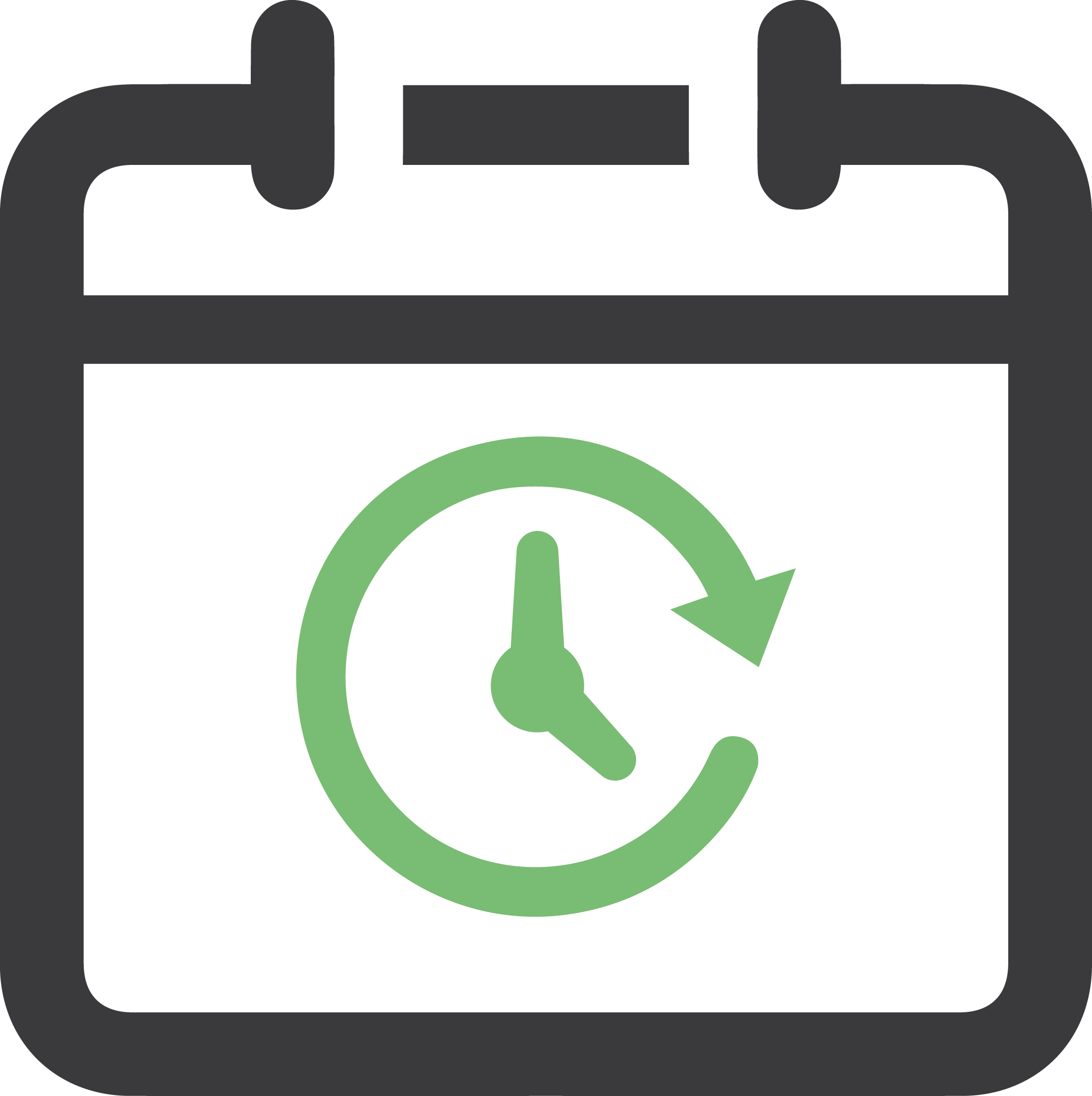 Workflow Management
Digital Fluency
Well-Being
X
What you'll leave with
To ensure adoption of new tools, the beliefs that could keep someone from success are explored and a new paradigm is identified. Tactical tools to support the new approach are put into place resulting in the new behaviors becoming new habits.
Changing habits takes consistent practice so we conduct 3, 1-hour follow up calls to provide accountability to your new behaviors.
No two executives are alike in their responsibilities, schedules, or preferred styles. The TBYL 1:1 session differs from the group seminar in that the content, objectives, and setup will be tailored to fit their preferences while maintaining the core principles of workflow management.
Hear What Some TBYL 1:1 Graduates Have to Say About the Program
"The facilitator was very intuitive to my needs and really helped me organize, which resulted in peace of mind and not feeling so overwhelmed with all the info in my email. The program and the instructor were exceptional!!! I loved the simplicity and effectiveness and the immediate results experienced!"
"I'm so much more on top of my work now, and I couldn't have done it without MPS' expertise, kindness, great questions, and fantastic coaching skills. They helped me to find and overcome the sticking points unique to me and also recognize this as a process and practice with many possibilities in its application. I'm just so thrilled with the experience and am looking forward to continuing this practice and seeing more amazing results."
"I would HIGHLY recommend it to anyone who is interested in getting life long lasting results to a complete, balanced life!!! Wish I would have done this program 10 years earlier….can't imagine how much more productive I could have been!"
"Before I had my executive TBYL 1:1 session, I felt out of control. I was working at night, on weekends, and my work day was full of interruptions. Now, I have a life. I have not stopped doing anything. I am just doing it differently. My calendar is now completely under control, and I work much less and get the same amount done. I reduced my time in meetings by 12 hours a week. The key to my success was having my executive assistant do the training at the same time I did, so we're completely in sync. I highly recommend this program to every executive, their assistants, and their staffs."
Chloe Gottschalk
By Sally McGhee Originally featured on Forbes Tell me whether this story sounds [...]
Chloe Gottschalk
I consider myself a pretty organized person, but there are times I feel overwhelmed. At times like [...]