Take Back Your Life!®
Take Back Your Life!® is one of the cornerstones within the Workflow Management discipline. Integrated with either Microsoft Outlook or Google G Suite, participants make measurable improvements in their personal productivity by learning methods, technology, and behavioral change. This program provides practical application that is immediately implementable. By the end of the session, participants will experience a renewed sense of control with their most important objectives, projects, and tasks. The result is more focus, relaxation, and a greater emphasis on work-life balance.
Increasing
Productivity
Alignment
Accountability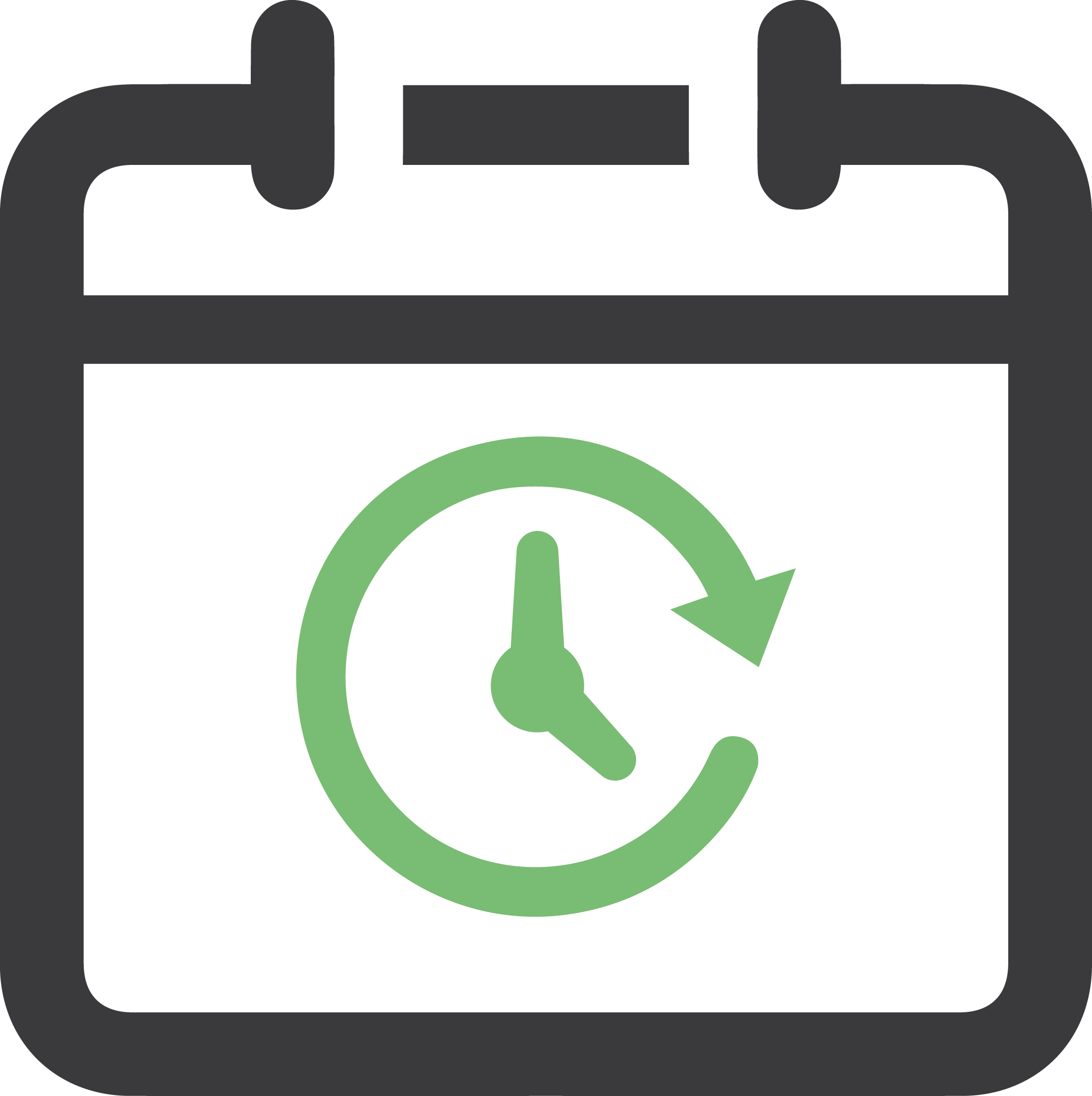 Workflow Management
Digital Fluency
Well-Being
X
What You'll Leave With
Conquer professional and personal e-mail, phone, text, and sticky note overload by creating one simple Integrated Management System in Microsoft Outlook, G Suite, and your devices.
Once information is effectively collected, you will create planning, acting, and reference categories within your Integrated Management System to effectively manage the next actions to take. Establish effective communication protocols for acting on information and creating accountability on task completion.
Integrate your task and information categories with your calendar for stress-free task completion and management. Plan your weeks against key objectives and priorities and establish personal and professional boundaries that support long-term productivity.
Three Ways to Experience Take Back Your Life!
Hear What Some TBYL Graduates Have to Say About the Course
"Your course has been catalytic to incredible transformation to our office culture. In fact we regularly celebrate just how few emails we all have in our inboxes. My life has been forever changed!"
"This class not only changed my professional life, it has helped me manage my personal life as well.  I'm now carving out time for fun with family and friends!  I would highly recommend the Take Back Your Life class to anyone who feels their schedule, email, and to-do list are out of control."
"I started using TBYL in Nov 2007 and in nearly 10 years I haven't missed one weekly review – every time I do one i get a buzz. I can't tell you how much it has done for me and my family – amazing!"
"For me personally, it is a whole new way of managing my time, one that actually propels towards accomplishing my tasks and goals, versus spending my day responding to emails and then feeling disappointed that at the end of the day nothing actually got checked off of my list. Can't recommend it enough!"
Take Back Your Life! Results
Chloe Gottschalk
By Steve Crawford Employee engagement rates are highest they've been in nearly two decades, and [...]
Chloe Gottschalk
By Jennifer Wilmoth When working with an organization, we look at Workflow management as how [...]
Are You Ready To Bring The TBYL Course To Your Team?
Contact us today to learn more