Accountability creates high functioning work teams that are responsible, trusting, and direct. There are different levels of accountability that require different awarenesses and skills. MPS has a proven framework that supports a culture of accountability stemming from personal paradigm shifts to team approaches for tracking accountability to improve percentage of goals achieved.
Increasing
Productivity
Alignment
Accountability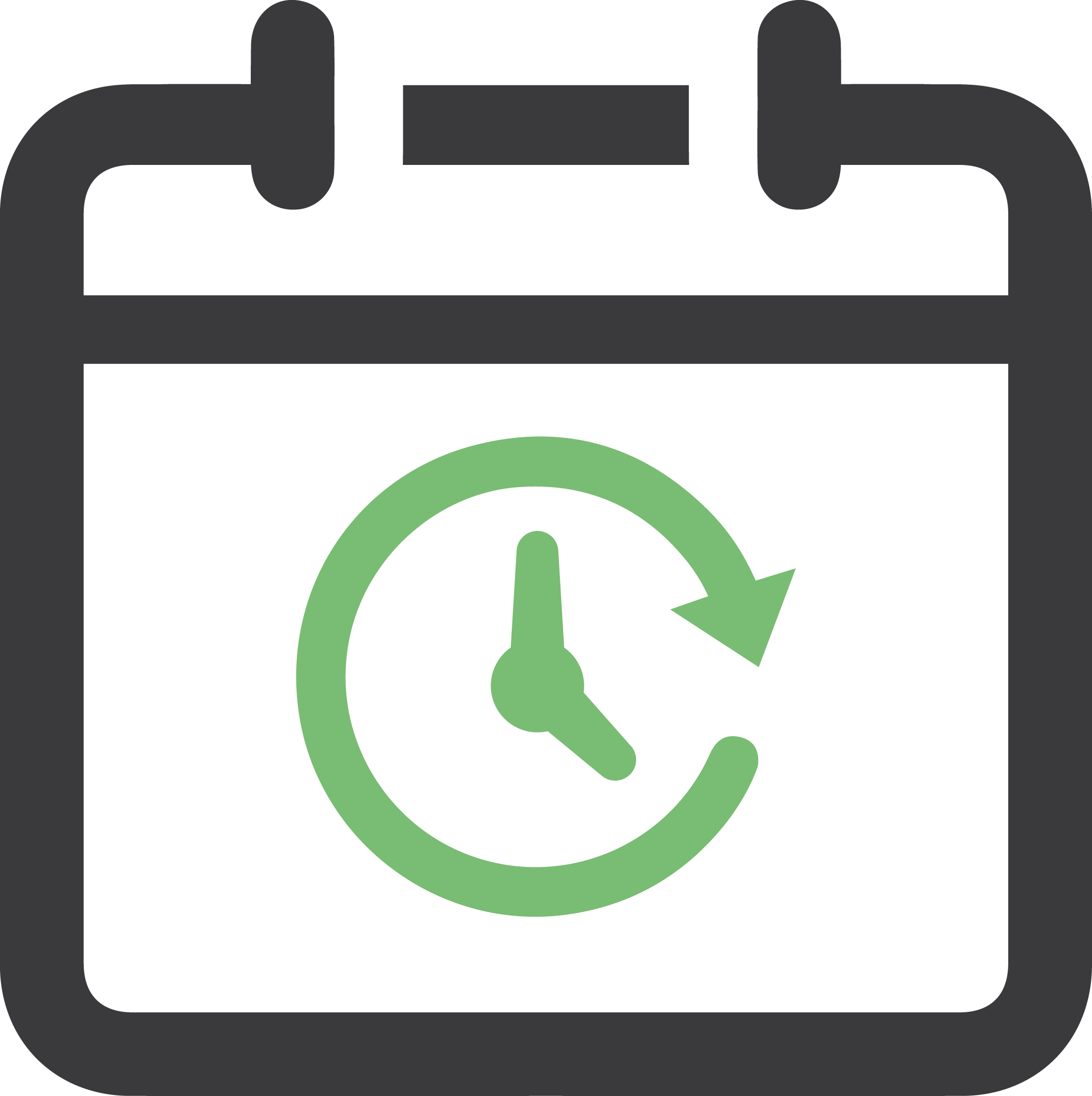 Workflow Management
Digital Fluency
Well-Being
X
What does Accountability Provide?
Studies show most employees want more accountability in their organization but are unsure how to get it. MPS accountability programs help employees look internally to become more accountable with themselves, and systems to ensure teams are visibly accountable to their commitments.
Accountability creates work environments that are based on personal responsibility and results. Conversations between employees will move from blame to solutions, and the MPS accountability system provides staff to give and receive feedback in a powerful way to speed up progress. 
The MPS accountability framework provides powerful dashboards and metrics to achieve results on the right activities.  These dashboards are visible across teams and organizations, and create proactive course correction to ensure goals are achieved on their specified timelines.  
What to Expect From an Accountability Course
Increase in Prioritizing and Sequencing Initiatives
Increase in Breaking Down Barriers to Execution
Increase in Completing Goals That Have a Plan
Increase in More Effective Use of Time at Work
What a Few of Our Clients Have to Say
"The STP work has enriched my life in ways that opened up possibilities.  I am currently assisting the state in developing a new motor vehicle system – DRIVES.  The STP process and SLT team that I have been part of these past seven years enabled me to grow personally and professionally.  My work here at the state office challenges me in many ways and I am better prepared mentally and emotionally to deal with the challenges."
"Being invited to participate in the Objective Accountability Program (OAP) has been the greatest opportunity I could have been given as a leader in our organization. Attending the STP retreat each year gives me strength and rejuvenates me.  Knowing the organizations long term goals and where I fit into them helps me create my meaningful objectives and supporting projects."
"The Cultivating Accountability training has assisted me to recognize when I was blaming others so that I could then get myself to a more neutral viewpoint.  The solution focused questions we learned in the training support empowerment and encourages development in our staff as we hold them accountable for outcomes and their responsibilities.I have experienced growth in myself and others as these conversations become easier and more effective."
Chloe Gottschalk
By Sally McGhee Originally featured on Forbes "Productivity" is a constant workplace buzzword, [...]
Chloe Gottschalk
By Steve Crawford Accountability is a multifaceted word that will mean different things to different [...]
Being Accountable is a Place to Come From, Not a Place to Get to.
Contact us today to learn more.