Maximizing proficiency in Microsoft Productivity tools is something that every business professional, regardless of their role, needs. MPS is a longtime Microsoft Certified Partner providing trainings that focus on increasing participants' efficiency and effectiveness while using Microsoft software.
Increasing
Productivity
Alignment
Accountability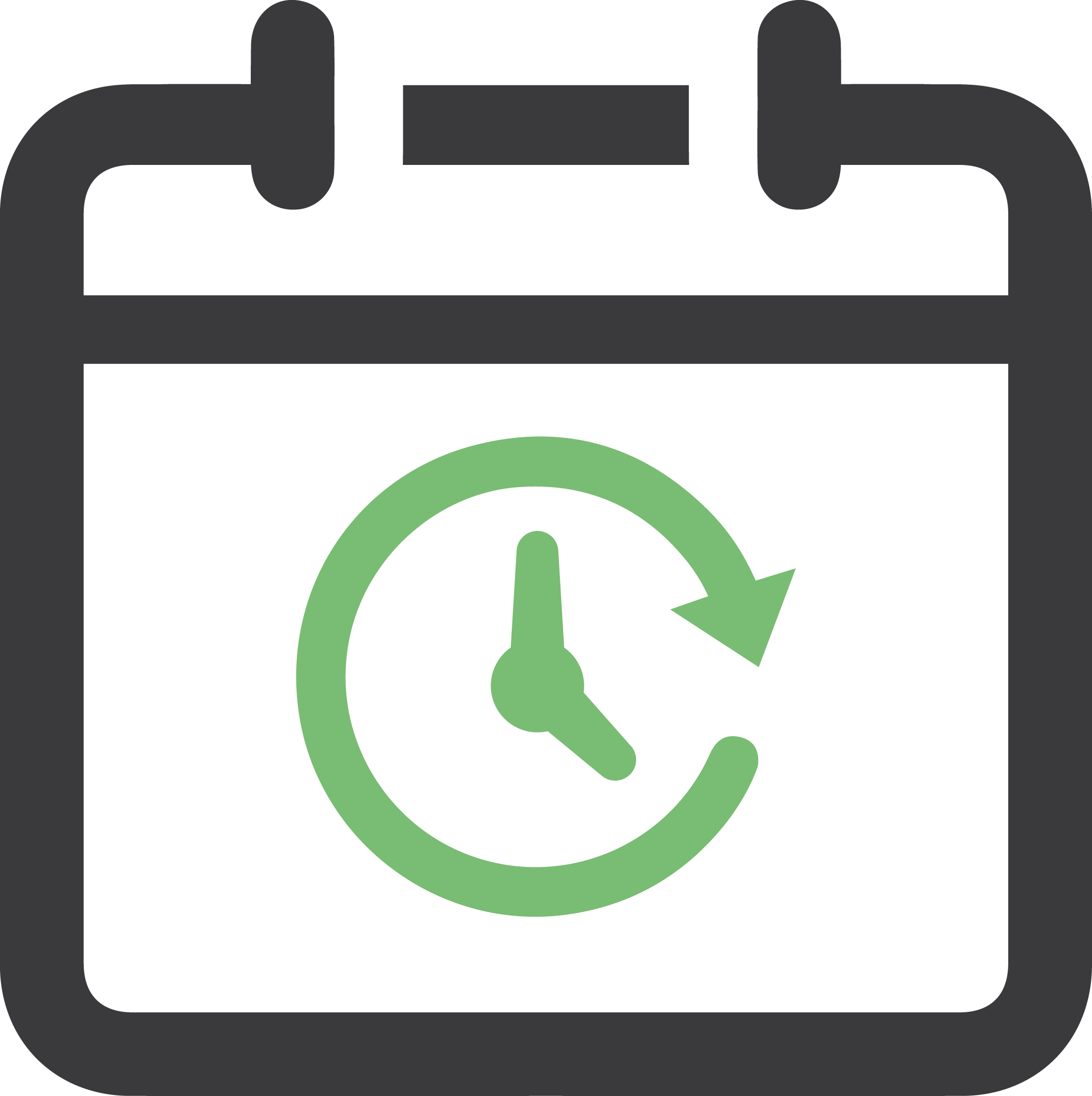 Workflow Management
Digital Fluency
Well-Being
X
We Offer Microsoft Training On
Microsoft Teams is a powerful new collaboration and productivity tool, but many organizations and individuals are not yet using it to its full potential. MPS will give participants an overview to the uses and benefits of Microsoft Teams.  It will cover Microsoft Teams best practices across work teams and organizations for maximum productivity in relation to other tools within their information workflow.
MPS helps individuals utilize Microsoft OneNote for recording and organizing meeting and research notes, tracking project plans, and integrating action items with Outlook and Teams. Participants will leave with impactful OneNote tips and tricks that they can immediately take advantage of in their daily tasks.
The right PowerPoint presentation can inspire a room or win a new business deal. The MPS PowerPoint training is a hands-on program where you'll learn the details of building PowerPoint presentations, including: transitions, animations, adding audio and video, grouping images and text boxes, and presentation tools. This session also covers best practices for presenting with PowerPoint. 
Most users only scratch the surface of the capabilities of Microsoft Excel. MPS offers a beginners and advanced user training to suit the needs users regardless of their proficiency. The beginner's course covers basic tasks such as inputting data, formatting cells, conducting calculations, adding new rows and columns, viewing and printing your spreadsheet. The advanced course covers tasks such as working with multiple sheets, advanced formulas and functions, and pivot tables. Both courses provide ample time for instruction and practice. 
Hear What Some MS Training Participants Have to Say About the Courses
"I thought the Excel 1 class was very useful. I have been using Excel for a while but this class showed me several shortcuts and ways to complete tasks easier. "
"I felt this course was excellent. Very clearly presented and questions were encouraged. Great content for a Level 1 course!"
"I appreciated that we seemed to touch on the various helpful functions of OneNote that we would actually use in our day to day. I am really glad we did a OneNote training and am looking forward to implementing more of what we learned to help me stay organized."
Microsoft Tool Training Results
Chloe Gottschalk
By Steve Crawford Do you remember when email was first invented and various [...]
Chloe Gottschalk
By Chloe Gottschalk What was originally intended to make communicating at work easier, [...]
Are You Ready To re-imagine how you use MS tools to boost team productivity ?
Contact us today to learn more about bringing the Microsoft Tool Training Courses to your office