Workflow Management improves how information is received, processed, and acted on from both an individual and systems perspective. This exploration identifies paradigm shifts necessary for individual productivity transformation, which creates the most efficient processes in systems. The end result is more effective standards and protocols, effective communication across teams, and a greater sense of clarity and relaxation while accomplishing tasks.
Increasing
Productivity
Alignment
Accountability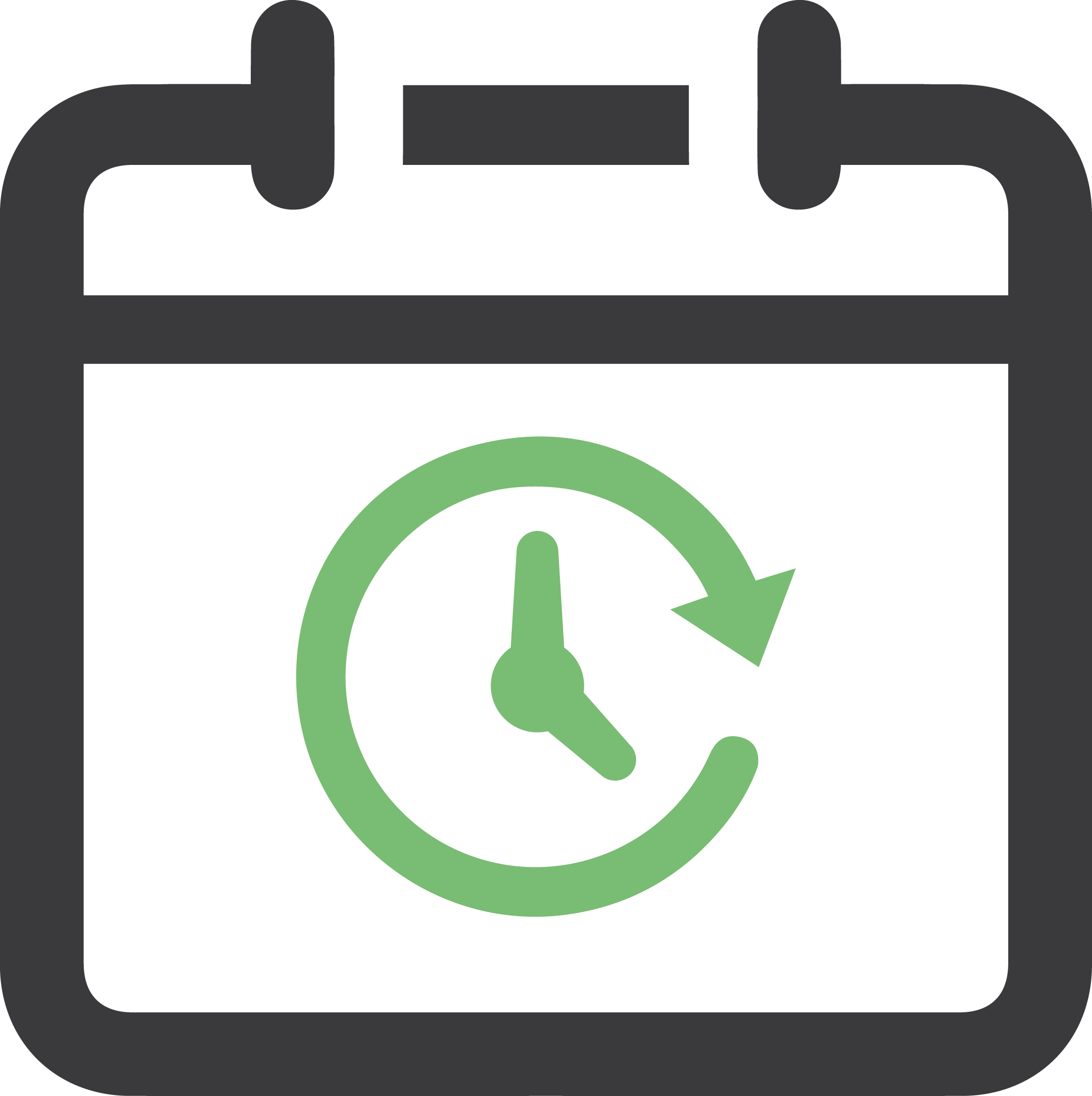 Workflow Management
Digital Fluency
Well-Being
X
What does Workflow Management Provide? 
Organizations invest millions of dollars on both top talent and cutting-edge technology. But rarely are those people and systems used in the most productivity manner. MPS Workflow Management takes a customized approach to every company and ensures the optimal usage of resources is in place, allowing companies to increase output and do more with less. 
Analysis of gaps in workflow management creates improved standards and workflows across team communication, task completion, and usage of materials. Creating standard methods of work and communication speeds up the completion of tasks and reduces the likelihood of miscommunication. 
Individual workflow management provides employees with a system to reduce "noise" in their workday and focus on the highest value-added tasks. Through improvements in their daily output and organization, employees will achieve greater relaxation and work-life balance, and victory over email and information overload. 
Learn how to integrate your workflow with multiple applications: Teams, MS Outlook, Skype, CRM and any other software that you use. Learn when to use what tool for what task!
Workflow Management Programs
What to Expect From a Workflow Management Course
Reduction in Emails Stored in the Inbox
Increase in Time Spent on Important Objectives
Increase in Time Being Scheduled on the Calendar
Increase in Overall Sense of Control at the End of the Day
What a Few of Our Clients Have to Say
"After taking Take Back Your Life! I was able to create some breathing room and capacity not just in my schedule but in my approach to work.  I was able to carve out time for the more important and strategic things, and because I had all of the information in one integrated system I could prioritize my time and know when to say "no" to new requests that didn't support our team objectives.  This class not only changed my professional life, it has helped me manage my personal life as well.  I'm now carving out time for fun with family and friends!  I would highly recommend the Take Back Your Life class to anyone who feels their schedule, email, and to-do list are out of control."
"Results of this session exceeded my expectations. The personal consulting allowed me to use my time-management and organizational tools more effectively".
"I "unplugged" completely for vacation and yes, email was empty upon leaving and empty again at the end of my first day back. WOOHOO! I mean really, when will this stop feeling like a huge victory? And how did I live my life without using tasks in Outlook up until 2016?"
Chloe Gottschalk
By Steve Crawford Employee engagement rates are highest they've been in nearly two decades, and [...]
Chloe Gottschalk
By Jennifer Wilmoth When working with an organization, we look at Workflow management as how [...]