Drive a company-wide culture of productivity based on the five MPS productivity disciplines

 

Create alignment across company-wide goals and cascade down to all levels

 

Enable focused, empowered, and inspired employees working towards shared ownership of organizational mission
Create high functioning work teams centered around accountability and measured performance, resulting in a higher percentage of goals achieved

 

Ensure organizational goals are implemented with shared leadership, motivation, and communication on teams
Create clarity on achieving the right actions to support org goals 

 

Provide vastly increased productivity through improved information processing and digital education 

 

Support well-being in and out of the workplace for well-rounded productivity and leadership
Full Productivity Ecosystem
Full Productivity Ecosystem
MPS provides integrated programs around alignment, accountability, workflow management, digital fluency, and well-being focused on creating cultures of productivity across organizations, teams and individuals instead of a singular focus like most programs.
Metrics
Productivity improvement should not be limited to soft tips and tricks. MPS brings a measured approach to track productivity effectiveness, identifying areas for additional focus and improvement, and ensuring your productivity is sustainable over time. 
Paradigm Shifts
Before diving into proven productivity improvement programs, MPS first looks at shifting your paradigms. If you don't change what you believe, you will always be stuck with the same results. This is much more than changing how you perform a task or operate a calendar.
Our Productivity Philosophy
MPS has a strong philosophy about what makes a culture productive, centered around five specific disciplines:  Alignment, Accountability, Workflow Management, Digital Fluency and Well-being. We believe that for organizations to be truly productive, they must be aligned across these five areas, with positive behavioral change through internal paradigm shifts. 
Increasing
Productivity
Alignment
Accountability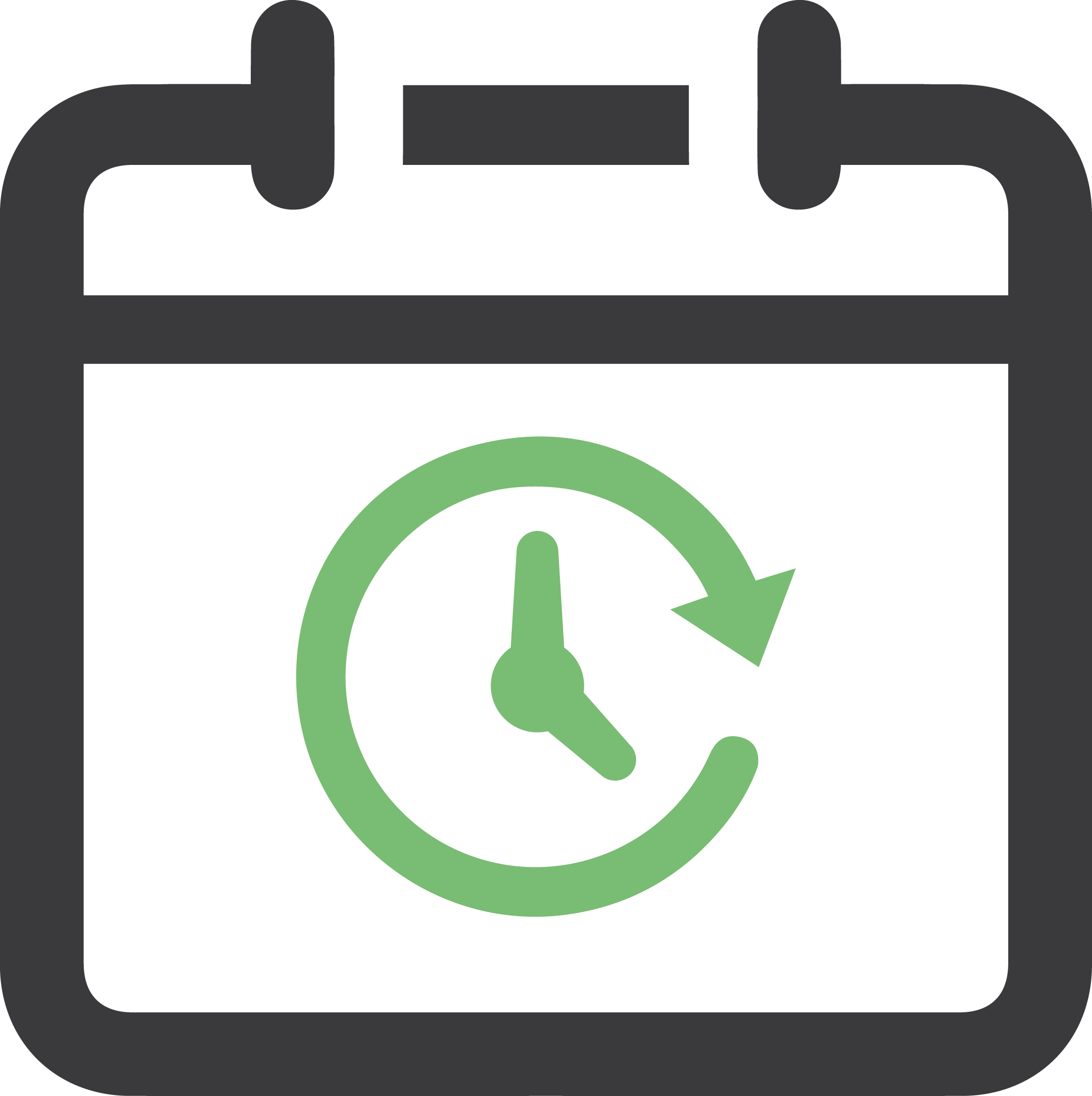 Workflow Management
Digital Fluency
Well-Being
X
What Kind of Results Should You Expect?
Hours Gained Back Per Week
Reduction in Number of Inbox Emails
Increase in Time Spent on Strategic Initiatives
Don't Take it From Us, Take it From Our Clients
Being invited to participate in the Objective Accountability Program (OAP) has been the greatest opportunity I could have been given as a leader in our organization. Attending the STP retreat each year gives me strength and rejuvenates me.  This process has transformed me as a leader and has also transformed how I show up in my personal life as well.  My journey is not over yet and I am excited to see where we go from here.
I'm so much more on top of my work now, and I couldn't have done it without McGhee's expertise, kindness, great questions, and fantastic coaching skills. They helped me to find and overcome the sticking points unique to me and also recognize this as a process and practice with many possibilities in its application. I'm just so thrilled with the experience and am looking forward to continuing this practice and seeing more amazing results.
I have a crazy schedule with long days and back to back meetings…frankly it was getting out of control and causing a lot of stress for me.  In the 4 hours I spent with my MPS consultant, I could feel the stress lifting as I could see a path forward to gaining control of my calendar, action items and linking everything back to the goals.  MPS' coping strategies will help me "take back my life" so that I am more valuable to my company and more available to my family on a daily basis.  I will make MPS courses mandatory for my team now.
Ready to be more productive? Contact us today.