The journey of increasing productivity does not end at the office. In order to be truly productive, personal goals and wellness must be fostered in support of professional ones. MPS focuses on programs that improve overall wellness across work and personal life, supporting well-rounded and healthy individuals.
Increasing
Productivity
Alignment
Accountability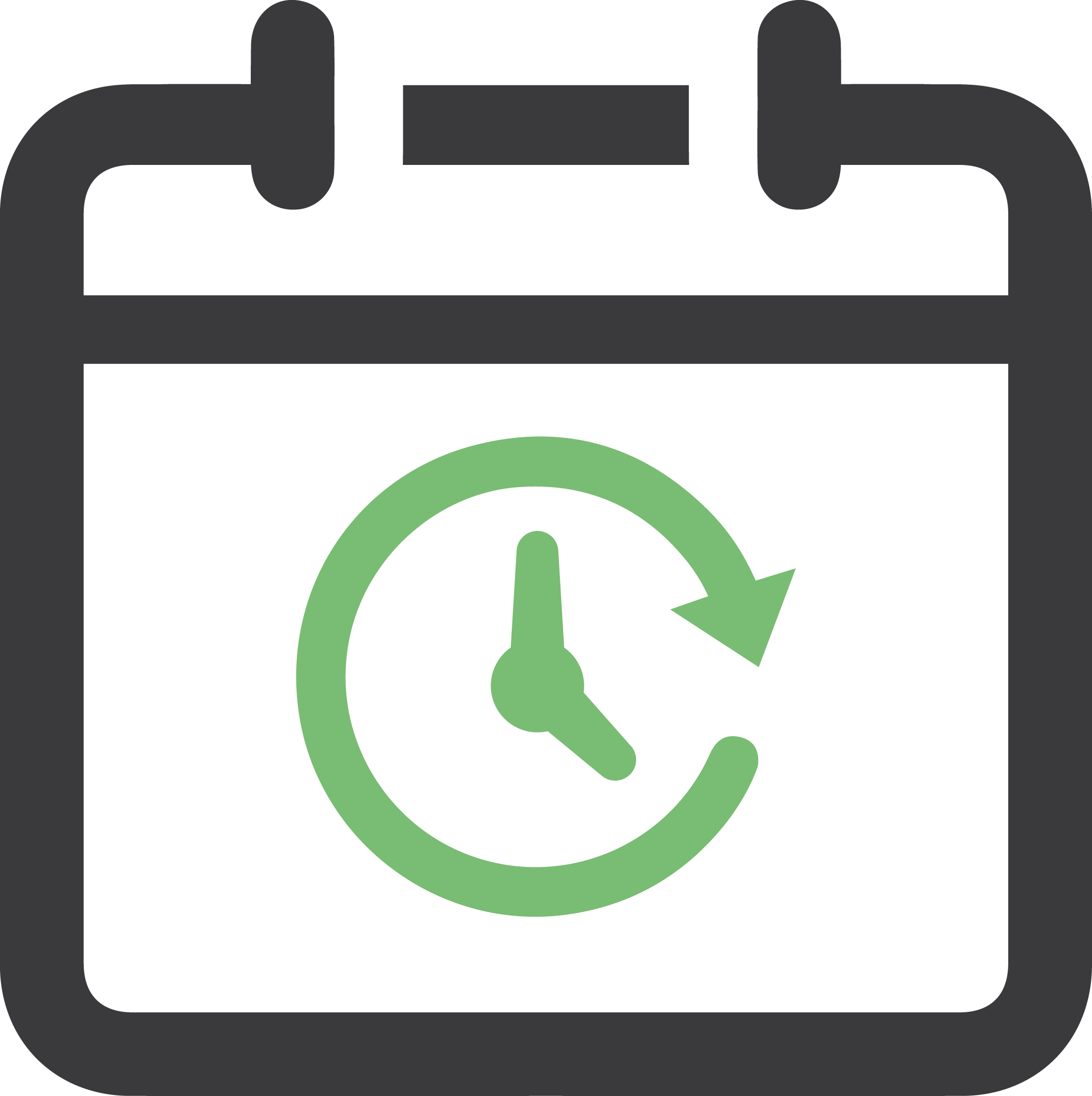 Workflow Management
Digital Fluency
Well-Being
X
What Does Well-Being Provide? 
MPS Well-Being programs reduce employee burnout and help employees achieve greater satisfaction in and out of the office, improving retention and morale. 
The demands of executive roles are known for requiring longer hours, higher stress, and more time away from family. Over-time, this can cause burnout and reduced effectiveness as a leader. MPS Well-Being coaching is specifically geared at leaders in order to help them focus on all aspects of their life, and in turn become more effective in the workplace. 
MPS coaching provides current executives and rising star employees with the ability to receive personal mentorship to achieve what they want most in life – both in and out of the office. Our coaches are seasoned former executives that can help set a career and life plan in action that helps you achieve goals that will create the most satisfaction. 
What to Expect From a Well-Being Course
Increase in Self-Confidence
Increase in Communication Skills
Decrease in Workplace Conflict
Increase in Disconnecting on Days Off
What a Few of Our Clients Have to Say
"My work with MPS has helped me gain control of my workload and my schedule. I also learned the importance of clearly defined objectives. It is very powerful to know how to use technology to improve my personal and professional life."
"My MPS consultant has helped with everything from group communication to sales situations, to individual situations, to leadership opportunities, to problem personnel situations, to recruiting and beyond. There isn't a people-oriented business subject I wouldn't cover with him — I always come away from my coaching interactions with both food for thought and actionable plans I can put into motion."
"This course profoundly changed the way I work. During recent performance reviews, I got the same comment from several of my direct reports: 'I appreciate working with somebody who is on top of the issues and doesn't let the details go by'. "
Chloe Gottschalk
By Brooke Layman To put it as simply as possible, well-being is the [...]
Chloe Gottschalk
By Sally McGhee Originally featured on Forbes "Productivity" is a constant workplace buzzword, [...]