McGhee offers training programs to help companies align with their goals.
Training Programs
Take Back Your Life!®enables Microsoft Outlook and Google Suite users to make measurable improvements in their personal productivity by blending theory, technology, and behavioral change. This program provides practical application that is immediately implementable. By the end of the session, participants will experience a renewed sense of control with their most important objectives, projects, and tasks. The result is more focus, relaxation, and a greater emphasis on work-life balance. .
Continue your teams' Workflow Management learning journey using the Take Back Your Life® (TBYL) Grad series to deepen skills, behavioral changes, and growth. Each course is tailored to the audience and skills that they most need to help them do their jobs, align with broader Professional & Learning Development strategies, and their career paths.
Microsoft Teams is arguably the most powerful collaboration tool released from Microsoft, however, without the right governance and infrastructure, it has the ability to hurt organizations more than help them. This course is designed to help organizations use Microsoft Teams to create an infrastructure designed for success, enforce governance by setting team standards, and better manage their workflows to focus on achieving team goals.
Increasing
Productivity
Alignment
Accountability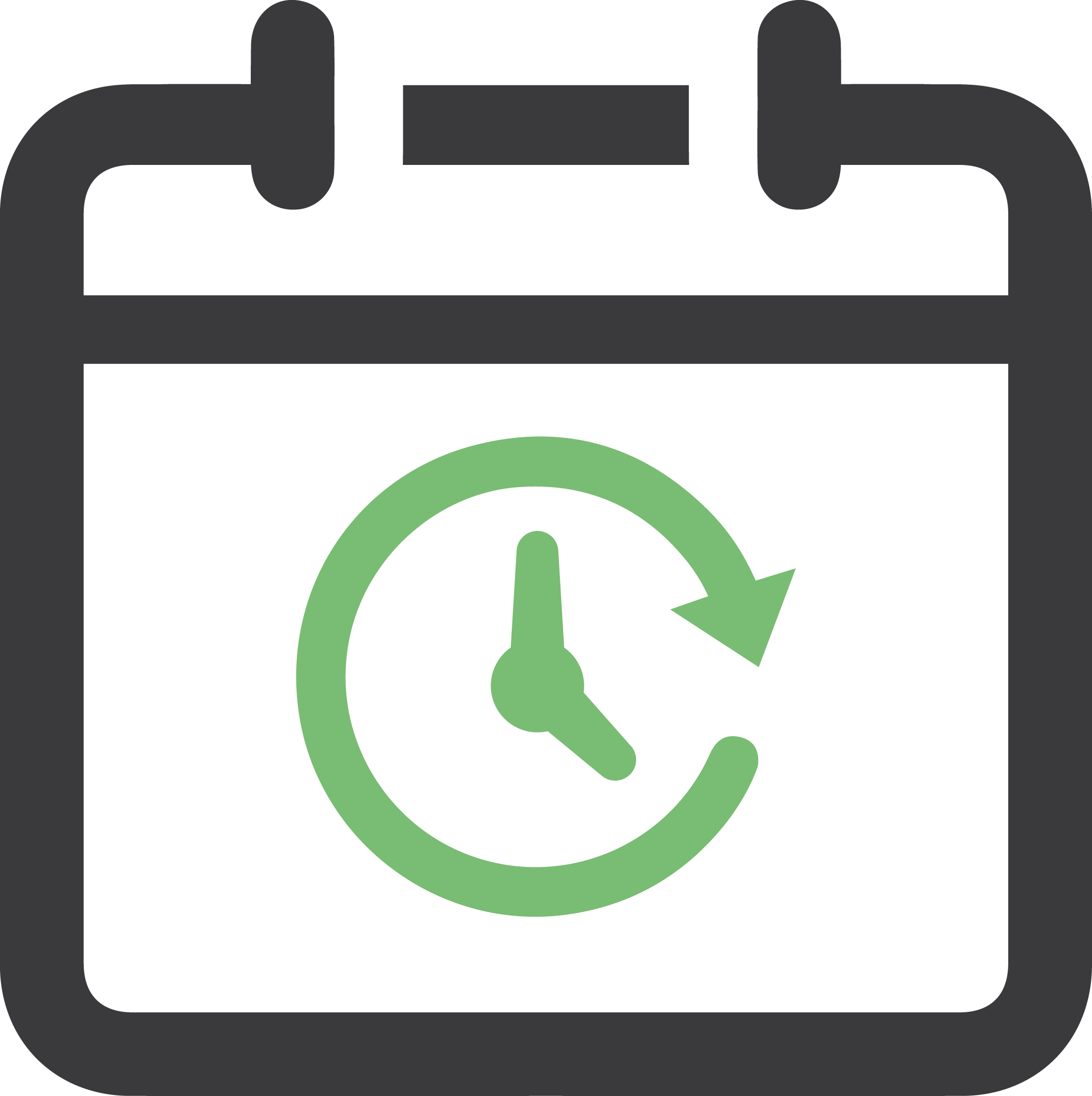 Workflow Management
Digital Fluency
Well-Being
X
Get Started With a Program Below
Chloe Gottschalk
By Sally McGhee Originally featured on Forbes Tell me whether this story sounds [...]
Chloe Gottschalk
By Sally McGhee Originally featured on Forbes "Productivity" is a constant workplace buzzword, [...]