The Accountability Program works in tandem with client's annual plans to ensure proactive and effective execution. This program focuses on creating a tailored accountability system ensuring that a greater percentage of annual goals are met each year. Leaders will learn a proven system to empower their staff to initiate and participate fully in accountability conversations while staying on track with their objectives. Throughout the year, staff will report on progress weekly, monthly and quarterly through a series of dashboards and meetings, focusing on how to reduce gaps, be more strategic, and leverage and learn from mistakes.
Increasing
Productivity
Alignment
Accountability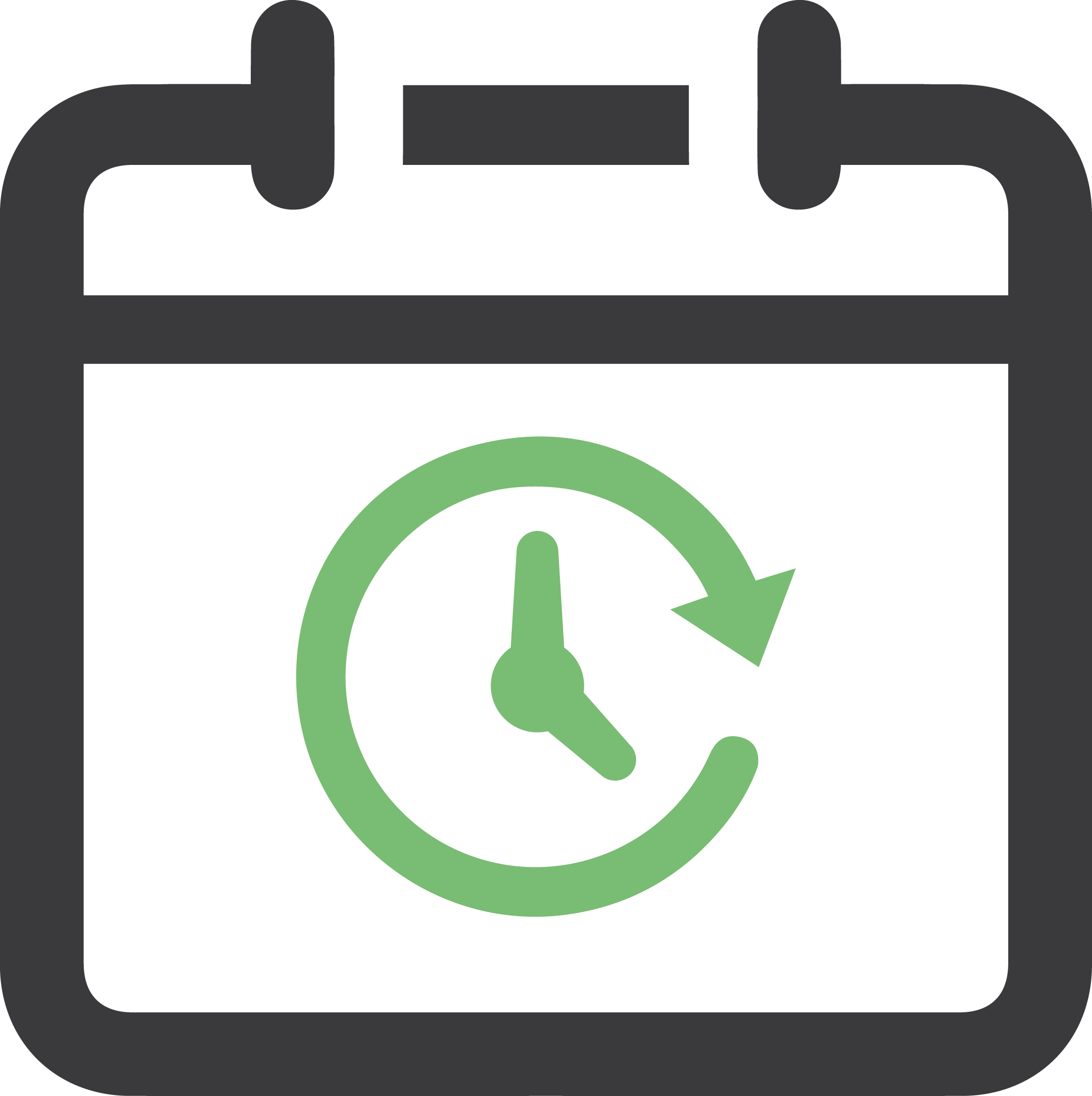 Workflow Management
Digital Fluency
Well-Being
X
What You'll Learn
Yearly strategic goals must be measured and cascaded down from the highest levels of management to all individual contributors. The TAP will create custom metric tracking systems that measure the correct actions that support the annual objectives. This system is connected at all levels of a team or organization to ensure focus and common goal completion where everyone is "rowing in the same direction."
When the right metrics are being tracked in a highly visual manner across the organization, it becomes quickly apparent when course correction is required. This provides leadership with a structure to make real-time course corrections to achieve their most critical meaningful objectives. With the right accountability system, this will happen proactively, ensuring that goals can still be met by their completion dates.  
With the right accountability system and the right metrics being tracked, teams will improve their overall goal completion performance. Tied together with the right strategic plans, organizations can utilize Team Accountability as a core component for growth. 
Hear What Some TAP Graduates Have to Say About the Course
"Over the course of seven years, I have observed, learned and lived the STP/TAP process. By accepting challenges, and being open to learning more productive and accountable ways to work through projects, I learned the value in planning, pausing to listen, course correcting, and renegotiating to achieve success. I am more organized, I manage my time more effectively, and I communicate with my team with more intention and clarity. "
"The level of trust among this team has increased tenfold. They are open and honest with each other and hold each other accountable/responsible for their actions. This would not be occurring if not for the Team Accountability Program."
"My team and I are totally engaged in this process. It has helped us all become more proficient in all areas. It has allowed us more selling time."
Chloe Gottschalk
With productivity at the forefront of almost every working person's mind, it has caused a lot of [...]
Chloe Gottschalk
It's never easy to have an uncomfortable or fierce conversation with someone at work—whether the conversation is [...]
Are You Ready To Bring Accountability To Your Team?
Contact us today to learn more about bringing the Team Accountability Program to your office