Take Back Your Life!® Grad Series
Continue your teams' Workflow Management learning journey using the Take Back Your Life!® Grad Series to deepen skills, behavioral changes, and growth. Each course is tailored to the audience and skills that they most need to help them do their jobs, align with broader professional and learning development strategies, and their career paths.
Increasing
Productivity
Alignment
Accountability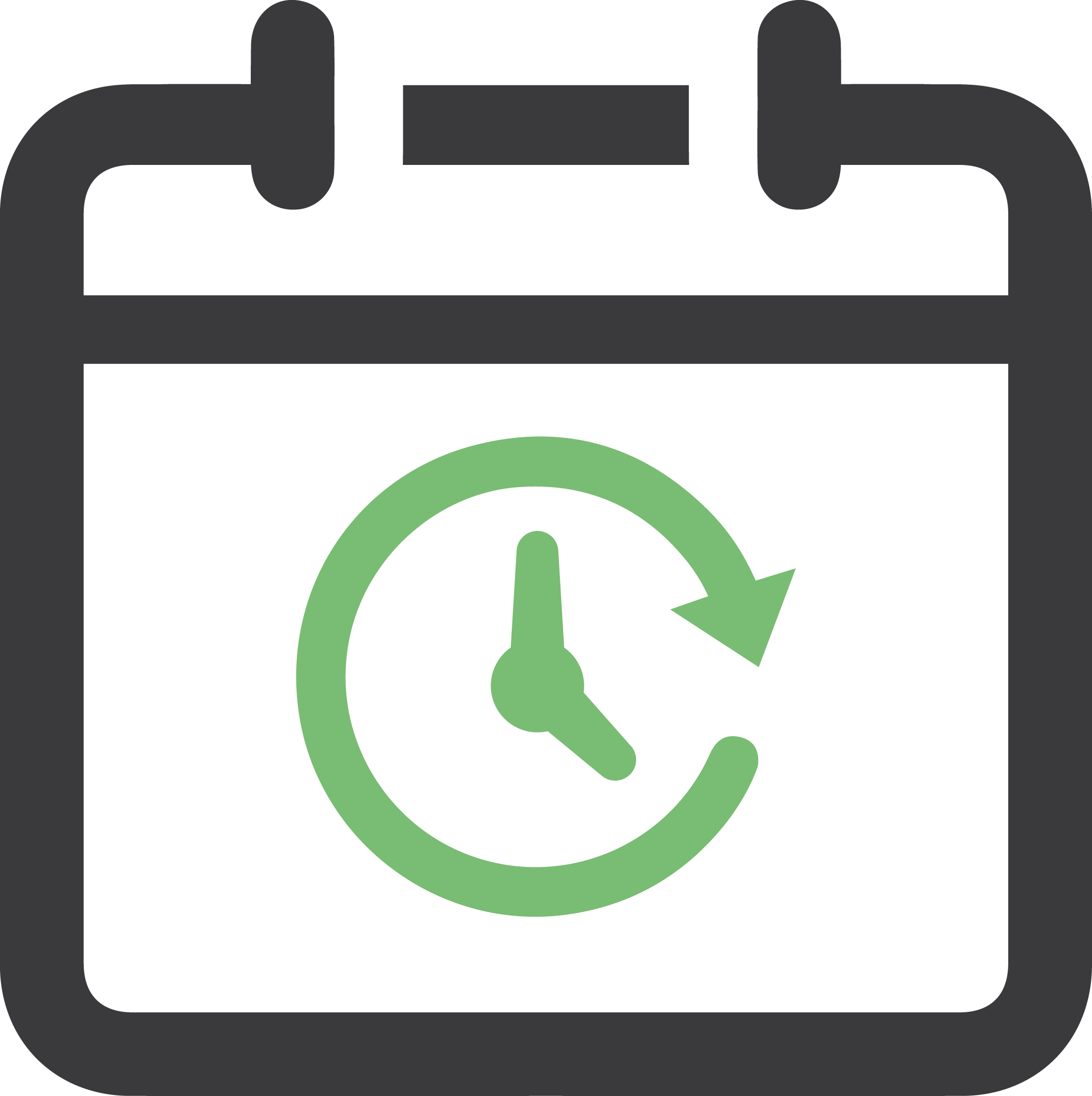 Workflow Management
Digital Fluency
Well-Being
X
Courses Offered
Breaking Old Habits explores the most common old habits that hinder the adoption of MPS' proven productivity methodologies and how to break them.
The MPS OneNote course teaches participants how to utilize Microsoft OneNote for organizing and taking meeting notes, tracking project plans, storing research notes and integrating action items with Outlook.
Project Coordination helps participants plan projects of all sizes, organize information related to their projects and figure out what tool to use for what purpose.
Personality & Productivity explores increasing personal productivity based on individual behavioral communication styles.
Concise correspondence builds on the communication tips from TBYL and helps you tailor your writing style for your audience, write for recipient comprehension, and ensure that the writing style matches the proper situation.
Hear What Some TBYL Graduates Have to Say About the Courses
"The Project Coordination course is exactly what I have been expecting and waiting for from the new manager standpoint. Having the software suite to have the potential to do 'x' amount of work is one thing, but showing us how to use the software suite to help us be more productive is priceless."
"These Grad sessions are always great to build on prior sessions, refresh learnings and pick up new skills in other applications, like OneNote. It can be so easy to slip back into bad habits. Without these sessions, information from prior sessions can get lost. Wonderful classes!"
"I was thrilled that during the class we set up the Notebooks and learned the search features. Also, refreshing me on my outlook task setup from the Take Back Your Life! course has already led to a cleaner inbox."
Grad Series- Take Back Your Life! Overview
An in-depth description of what this program offers
Chloe Gottschalk
By Brooke Layman To put it as simply as possible, well-being is the [...]
Chloe Gottschalk
By Sally McGhee Originally featured on Forbes "Productivity" is a constant workplace buzzword, [...]
Are You Ready To Bring the TBYL Grad Series To Your Team?
Contact us today to learn more about bringing the TBYL Grad Series to your office