Our Change Management solutions for Microsoft Teams and Microsoft Outlook enable teams to collaborate and align to support the most important strategic goals. Optimizing and standardizing workflows across teams reduces ineffective approaches and sets the foundation for a broader culture of productivity. Creating culture change starts with leaders and key stakeholders aligning on specific governance and protocols that make the biggest impact on the team or division's workflow management and goals. By standardizing procedures related to workflow, this program fosters a more efficient culture with better communication and higher goal achievement. This scalable program helps to create sustainable behavioral changes that increase productivity.
Increasing
Productivity
Alignment
Accountability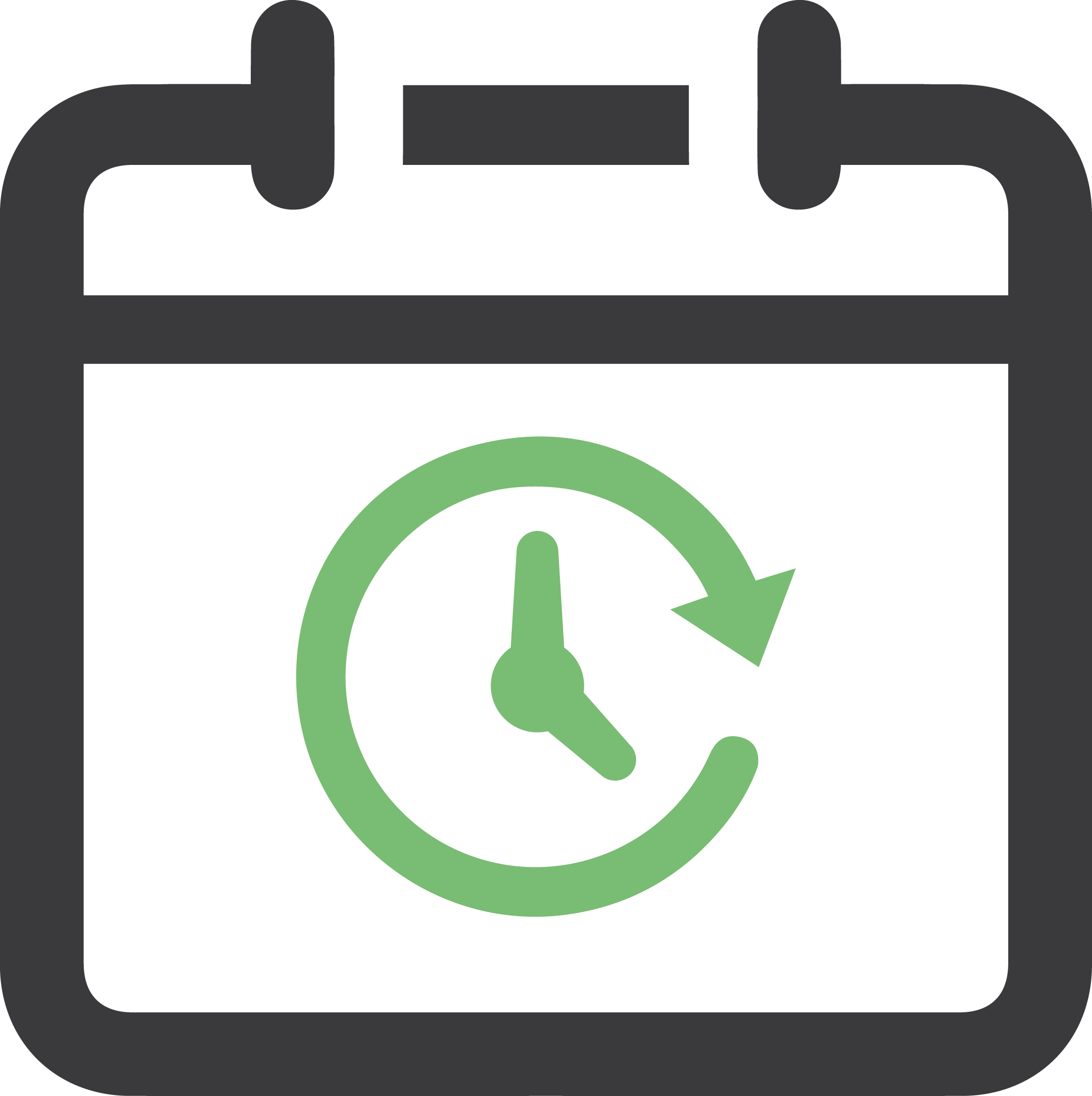 Workflow Management
Digital Fluency
Well-Being
X
With Change Management You'll Get
Whether it's a project team, business, unit, division, or entire company, OCM pulls in key leaders and stakeholders to commit to the program, ensuring long-term change is possible and sustained
Leadership teams and key stakeholders create team-wide productivity standards and guidelines that are tailored to the taxonomy and needs of the team being transformed. This creates a uniform system and metric tracking across individuals within the team, raising the overall efficiency of the team at once.
Once new workflows are bought into by leadership, standardized, and perfected through testing and feedback from the overall team, new staff can be on-boarded into the system, metrics can be easily created and monitored, and a feedback loop will be implemented to ensure productivity optimizations are sustained over time.
Hear What Some Organization Change Management Graduates Have to Say About the Program
"The reviews from the team have been very positive and everyone is excited to begin using our new skills. The details around the subject matter were very spot on."
"I have learned a set of simple but powerful tools to managing my daily life. I felt my life was completely controlled by emails, hallway conversations, meetings, and I was not in charge of making progress toward my goals. Now at least I know I can do something about it."
Organization Alignment Blog
Chloe Gottschalk
When talking to executives about their jobs, it is the norm to hear them say that [...]
Chloe Gottschalk
It's never easy to have an uncomfortable or fierce conversation with someone at work—whether the conversation is [...]
Are You Ready to Bring Change Management to Your Team?
Talk to one of our consultants today to learn if our Change Management solutions are a fit for you