Our Executive Coaching program is tailored to high performance staff and leaders wanting to improve and develop more sophisticated leadership skills. This program is customized around key performance indicators, assessments and peer interviews. It supports leaders in implementing the methods and principles of alignment, focus, integrity and accountability that they want to see embraced throughout their organization. Coaching creates opportunities for executives to dramatically increase their results and work/life balance. Continuing education is an important component of improving skills and staying sharp; each individual leader is provided a tailored program geared towards his/her desired outcome.
Increasing
Productivity
Alignment
Accountability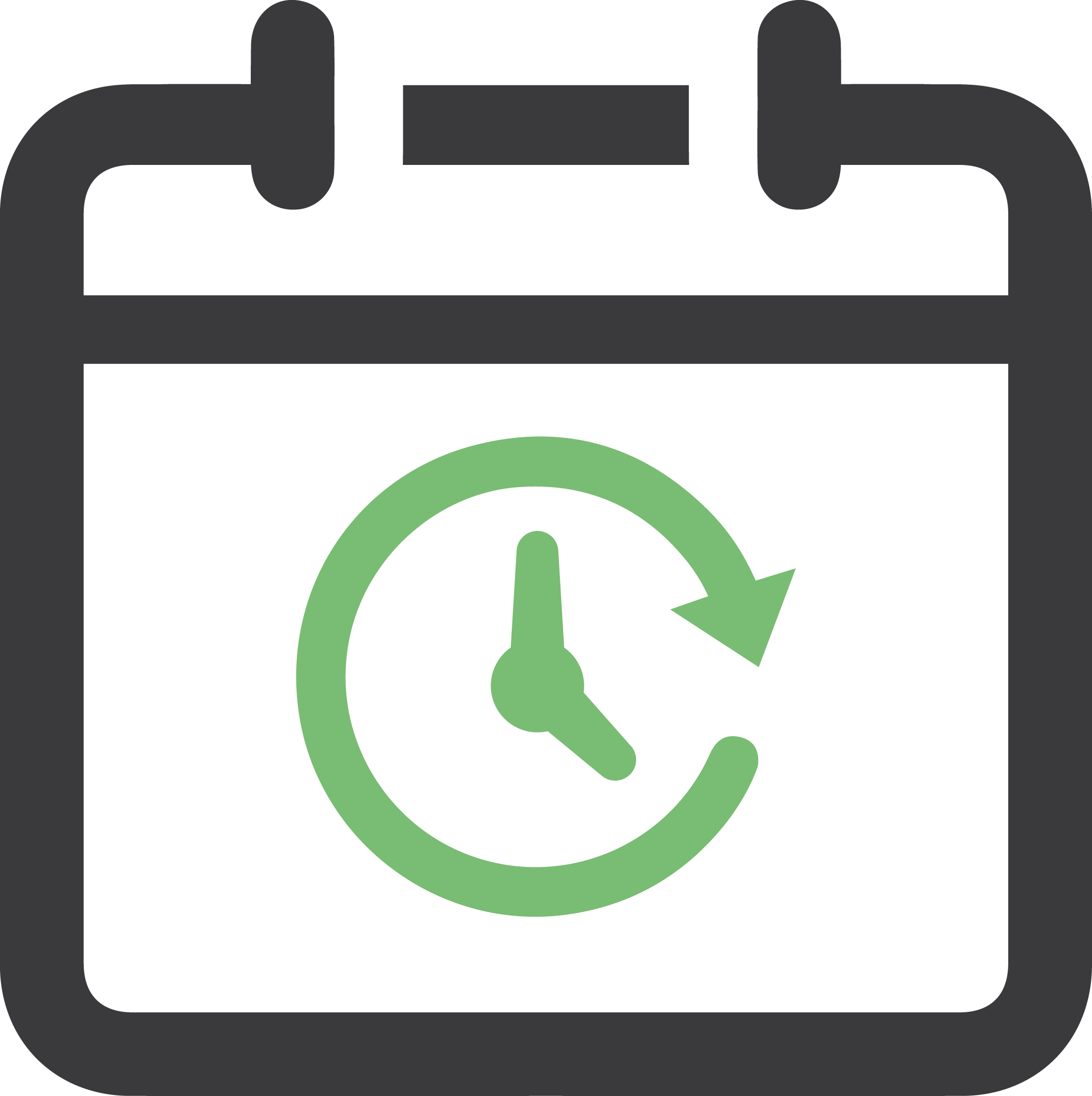 Workflow Management
Digital Fluency
Well-Being
X
What Will Executive 1:1 Coaching Do For You?
A coach will support you in achieving your objectives by helping you create opportunities to increase your performance and effectiveness.
A coach will help you set tailored strategies for setting clear objectives, improving delegation, and creating a sustainable approach to work/life balance.
A Coach will help you to explore any limitations that are preventing you realizing your true potential as a leader
Hear What Some Clients Have To Say About Executive 1:1 Coaching
"MPS gets results with their coaching clients because they ask great questions to get to the core issues. I experienced immediate results after only one coaching session because they were able to shift my paradigm quickly. My business is growing — which is a direct result from both a shift in paradigm and an assignment  that reinforced the shift."
"Coaching at MPS has helped with everything from group communication to sales situations, to individual situations, to leadership opportunities, to problem personnel situations, to recruiting and beyond. There isn't a people-oriented business subject I wouldn't cover here."
"I'm so much more on top of my work now, and I couldn't have done it without MPS' expertise, kindness, great questions, and fantastic coaching skills. I'm just so thrilled with the experience and am looking forward to continuing this practice and seeing more amazing results."
Executive Coaching Results
Chloe Gottschalk
By Brooke Layman To put it as simply as possible, well-being is the [...]
Chloe Gottschalk
By Sally McGhee Originally featured on Forbes "Productivity" is a constant workplace buzzword, [...]
Are You Ready To Bring Change Into Your Life Through Executive 1:1 Coaching?
Contact us today to learn more about Executive 1:1 Coaching.