This highly impactful session is designed to enable Executives to dramatically increase their productivity while creating greater balance in life. This program supports participants in creating a customized workflow management approach to using Microsoft Outlook to manage their constant stream of communication, tasks and projects. Executives will gain insight on the need for alignment and accountability in their organization, and it will help them to spark behavioral change and adoption of proven productivity principles. This coaching session will help executives understand what they do and don't have control over, all while assisting them in identifying leadership challenges, opportunities, and solutions.
Increasing
Productivity
Alignment
Accountability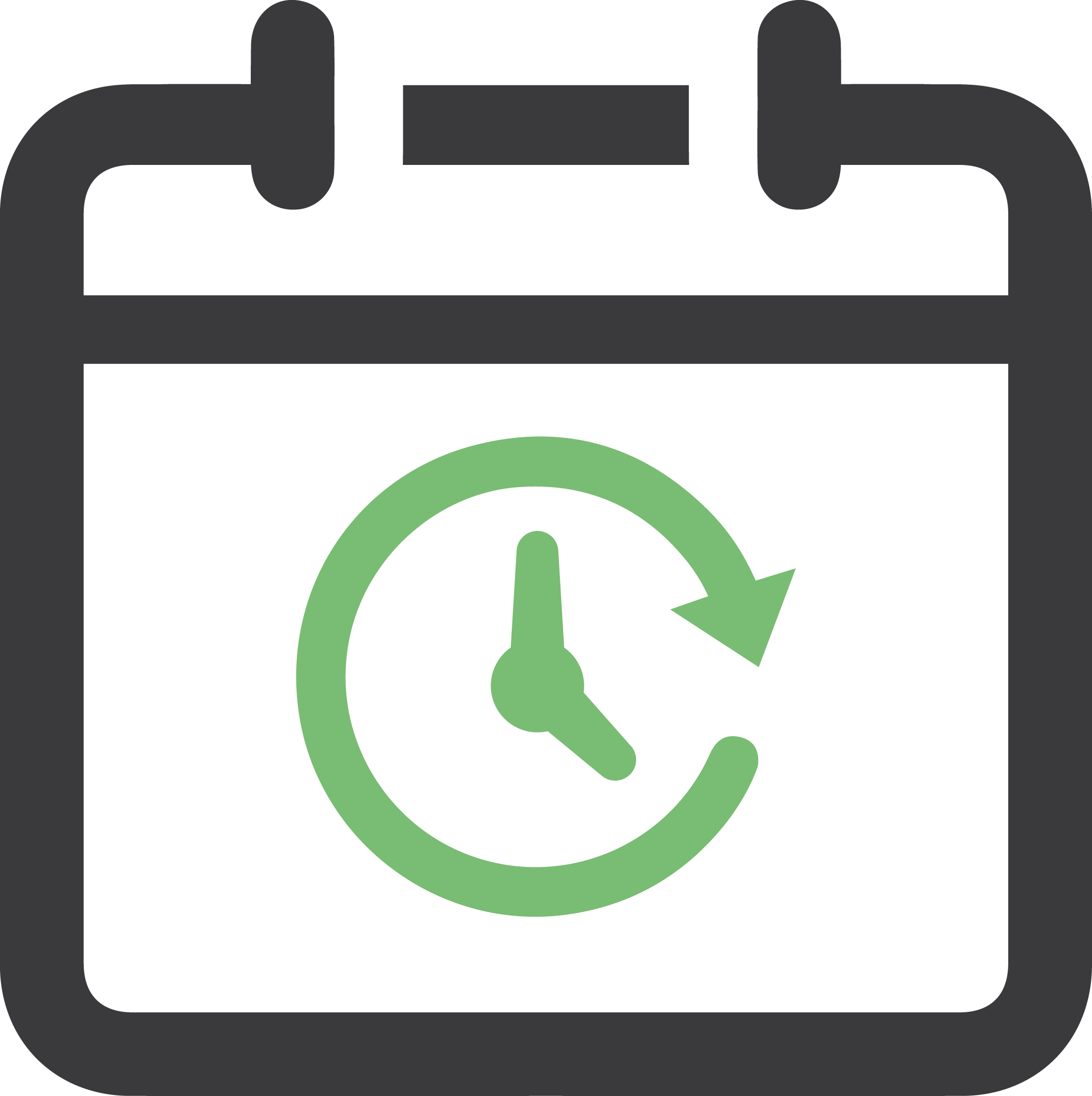 Workflow Management
Digital Fluency
Well-Being
X
What You'll Learn
Learn to lead from a place of alignment and accountability with your reports, peers, and upward management chain. We will help you understand what you do and don't have control over, while assisting in identifying challenges, opportunities, and solutions in your management environment.
Executives are constantly looking for more hours in the day, and more hours to focus on the most strategic initiatives that will make the largest impact on their company. Executive 1:1 coaching provides both people and schedule management strategies that create an environment of focus on the right activities.
No two executives are alike in their responsibilities, schedules, or preferred communication styles. One of our Senior Consultants will help create as custom system for organizing your tasks, messages, schedule, and objectives that fits for you. This results in a calmer, more efficient workday, and opportunities for greater work-life balance.
Hear What Our Clients Have to Say
"This course profoundly changed the way I work. During recent performance reviews, I got the same comment from several of my direct reports: 'I appreciate working with somebody who is on top of the issues and doesn't let the details go by.'"
"I went into this knowing I'd benefit from some time management and prioritization coaching, but Steve blew me away with so much more. I am more organized, less stressed and have a sense of control that I've never enjoyed before. My team and colleagues say I am a more effective leader and communicator as well.  Thanks!"
"The time I spent with Steve in the coaching program has already been gained back ten-fold. I can honestly say that this coaching changed my life personally and professionally. I wear so many hats and bear so much responsibility that I have no clue how I managed before this coaching. I am much more effective now and am able to prioritize objectives and get the important things done first – allowing time to be more and do more for others. I highly recommend this Exec 1:1 program by MPS."
Chloe Gottschalk
By Sally McGhee Originally featured on Forbes "Productivity" is a constant workplace buzzword, [...]
Chloe Gottschalk
By Steve Crawford Employee engagement rates are highest they've been in nearly two decades, and [...]
Are you interested in our Executive 1:1 program?
Contact us today to learn more about what Executive 1:1 training can do for you