Driving Productivity Through Microsoft Teams
Microsoft Teams is arguably the most powerful collaboration tool released from Microsoft, however, without the right governance and infrastructure, it has the ability to hurt organizations more than help them. This course is designed to help organizations use Microsoft Teams to create an infrastructure designed for success, enforce governance by setting team standards, and better manage their workflows to focus on achieving team goals.
Increasing
Productivity
Alignment
Accountability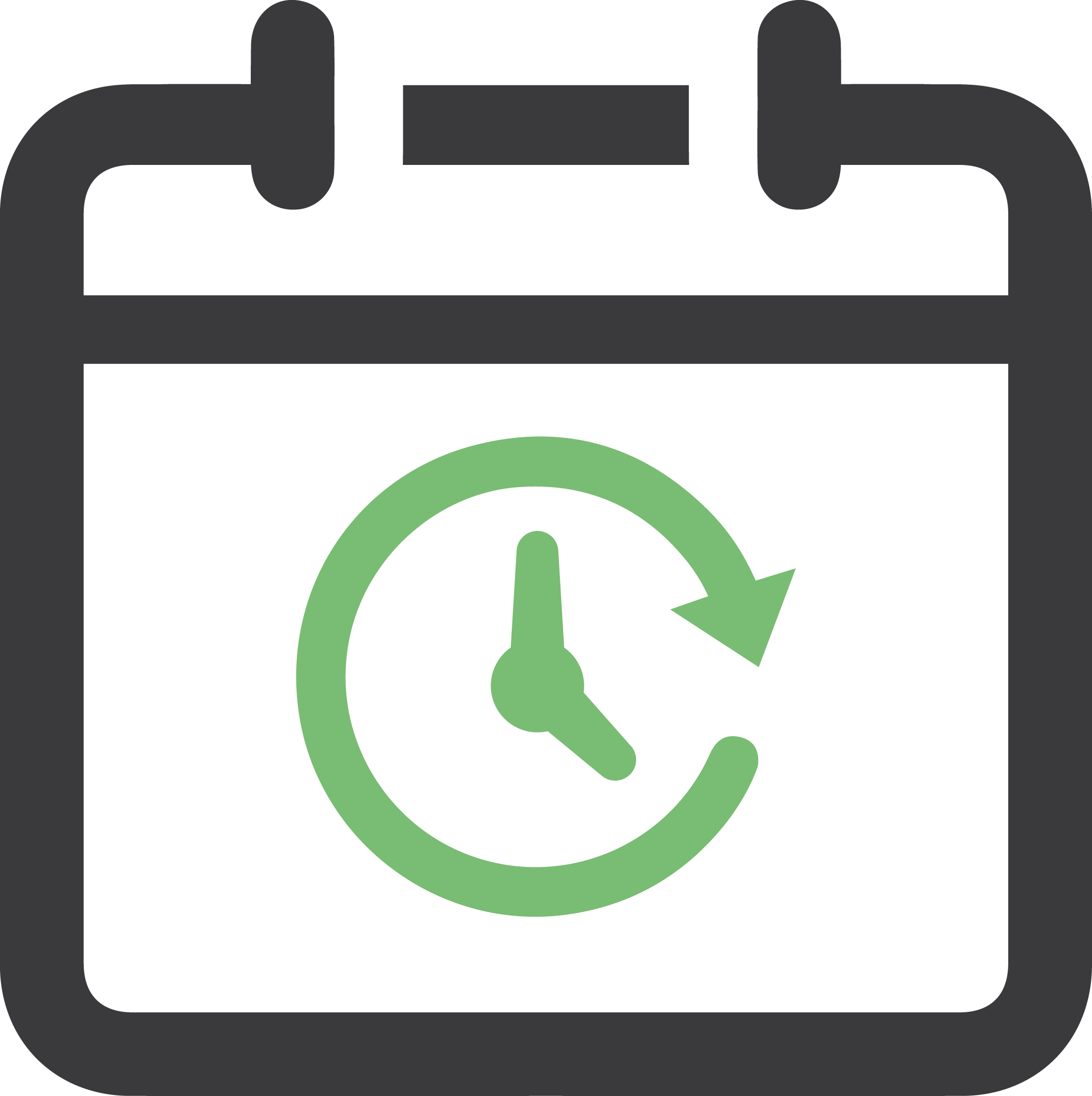 Workflow Management
Digital Fluency
Well-Being
X
What You'll Learn
Many organizations are having difficulty adopting or implementing Teams in to their organizational structure. This course will show you the best practices for adoption, as well as methods to make the adoption process smooth and sustainable.
One of the biggest issues we see with organizations using Microsoft Teams is a lack of governance surrounding the tool. While Teams can be very beneficial for a company's communication and productivity, it can also hinder them if it's not governed properly. Implementing a strategic governance surrounding Teams is necessary for any organization that truly wants to take advantage of the benefits it can offer.
No two organizations will use Teams in the same way, which is why developing a custom infrastructure is so important. In this course, we will help you plan and implement a Teams infrastructure that is designed around your goals, employee roles, and desired outcomes.
Hear What Some Driving Productivity Through Teams Participants Have to Say About the Course
"I have taken three trainings with my own company about MS Teams and this presentation way by-far the best explanation of what the Teams app does and why."
"All of the topics were very insightful. I came into this class not knowing anything about Microsoft Teams.  I'm leaving with a bigger understanding of how it all works and what a helpful tool it will be to our company."
"I feel the Microsoft Teams training was very beneficial! It is a great way to organize your professional life and family life. This is a great tool!"
"I work for a construction management company. We utilize Teams to manage individual projects based on who in our organization is working on certain projects. This training was very useful for me to understand how we can better leverage the Teams offerings for our purposes. "
"This training would have benefited me long ago. Wish I had found you sooner!! Look forward to introducing this material to others."
Driving Productivity Through Microsoft Teams Results
Chloe Gottschalk
By Steve Crawford Do you remember when email was first invented and various [...]
Chloe Gottschalk
By Chloe Gottschalk What was originally intended to make communicating at work easier, [...]
Improve your organizations usage and governance of Microsoft Teams
Contact us today to learn more about bringing Driving Productivity Through Teams to your office.