Driving Productivity Through Microsoft Teams
Microsoft Teams is a transformational program designed to reinvent team organizational communication, collaboration, and overall productivity. This seminar is designed to help integrate Microsoft Teams into an organization's culture by improving collaboration, transparency, communication, and ineffective workflow. This program will help participants understand when and how to use Teams in relation to their role and other software applications. On a tactical level, participants will learn to streamline cycles of action, reduce email volume and time looking for information, and achieve greater team performance and alignment.
Increasing
Productivity
Alignment
Accountability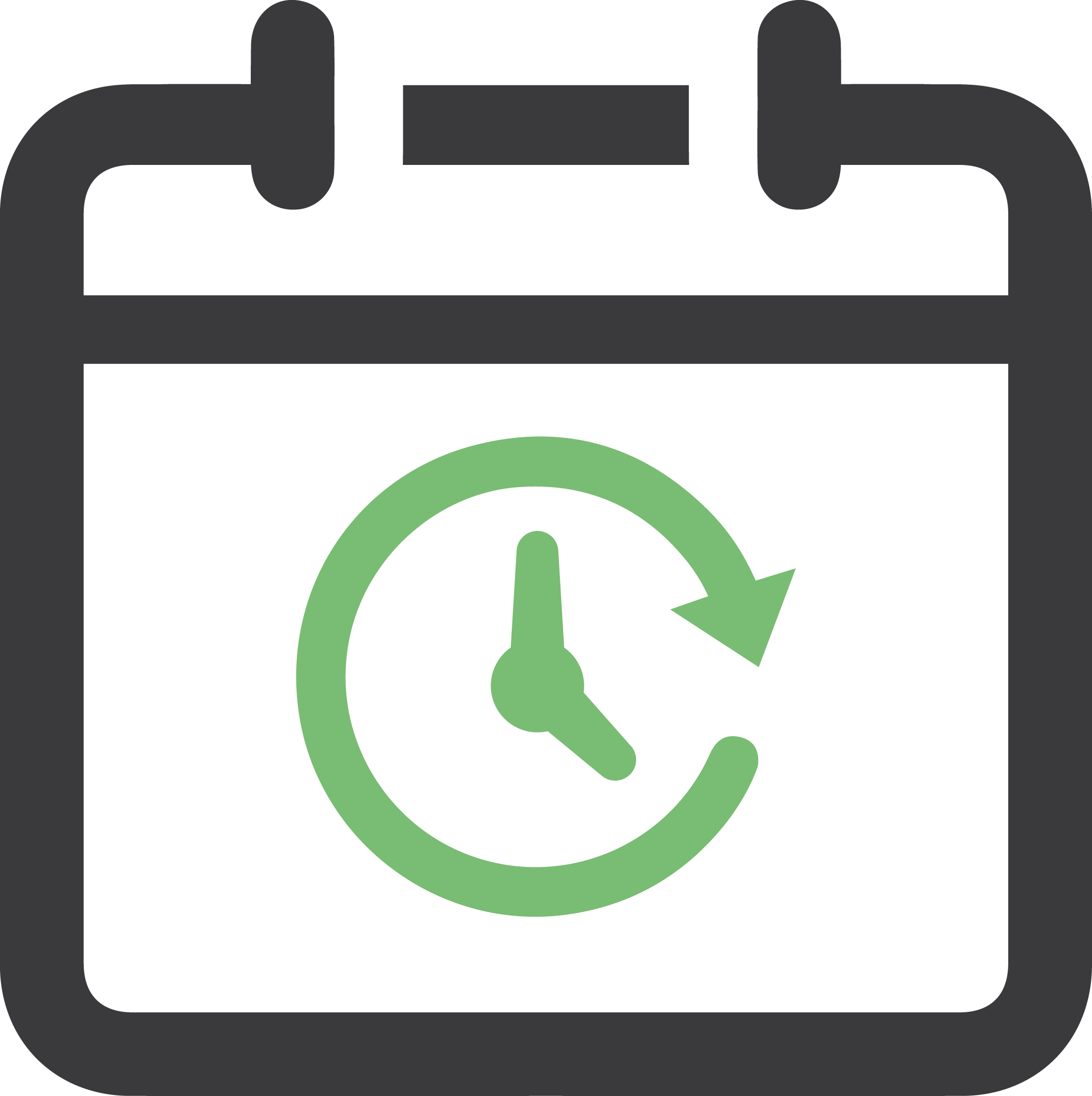 Workflow Management
Digital Fluency
Well-Being
X
What You'll Learn
Correctly navigating through the Teams landscape with productivity in mind can be challenging for new users. This course helps users get up to speed quickly, allowing them to create navigation structures and workflows that work best for them.
The principles of Take Back Your Life® are completely applicable to Teams. Learn how to best implement familiar concepts such as information collection, the Four D's, and calendar optimization within the Teams Landscape.
As with any new tool, success comes with practice and reinforcement. Leave the seminar with team and individual accountability tools to ensure progress is continued, along with tools for sustainable success in Teams over time.
Hear What Some Driving Productivity Through Teams Participants Have to Say About the Course
"All of the topics were very insightful. I came into this class not knowing anything about Microsoft Teams.  I'm leaving with a bigger understanding of how it all works and what a helpful tool it will be to our company."
"I feel the Microsoft Teams training was very beneficial! It is a great way to organize your professional life and family life. This is a great tool!"
"I work for a construction management company. We utilize Teams to manage individual projects based on who in our organization is working on certain projects. This training was very useful for me to understand how we can better leverage the Teams offerings for our purposes. "
"This training would have benefited me long ago. Wish I had found you sooner!! Look forward to introducing this material to others."
Driving Productivity Through Teams Results
Chloe Gottschalk
By Steve Crawford Employee engagement rates are highest they've been in nearly two decades, and [...]
Chloe Gottschalk
By Jennifer Wilmoth When working with an organization, we look at Workflow management as how [...]
Create a Team Oriented Awareness That Fosters a Shared Leadership Approach.
Contact us today to learn more about bringing Driving Productivity Through Teams to your office.