Mastering and staying current on constantly evolving technology directly impacts daily productivity, therefore, it is critical to understand how to leverage the right technology to support your role and performance outcomes. MPS provides education on a variety of Microsoft productivity tools to ensure you are up-to-date on the latest technology and are using software tools as effectively as possible.
Increasing
Productivity
Alignment
Accountability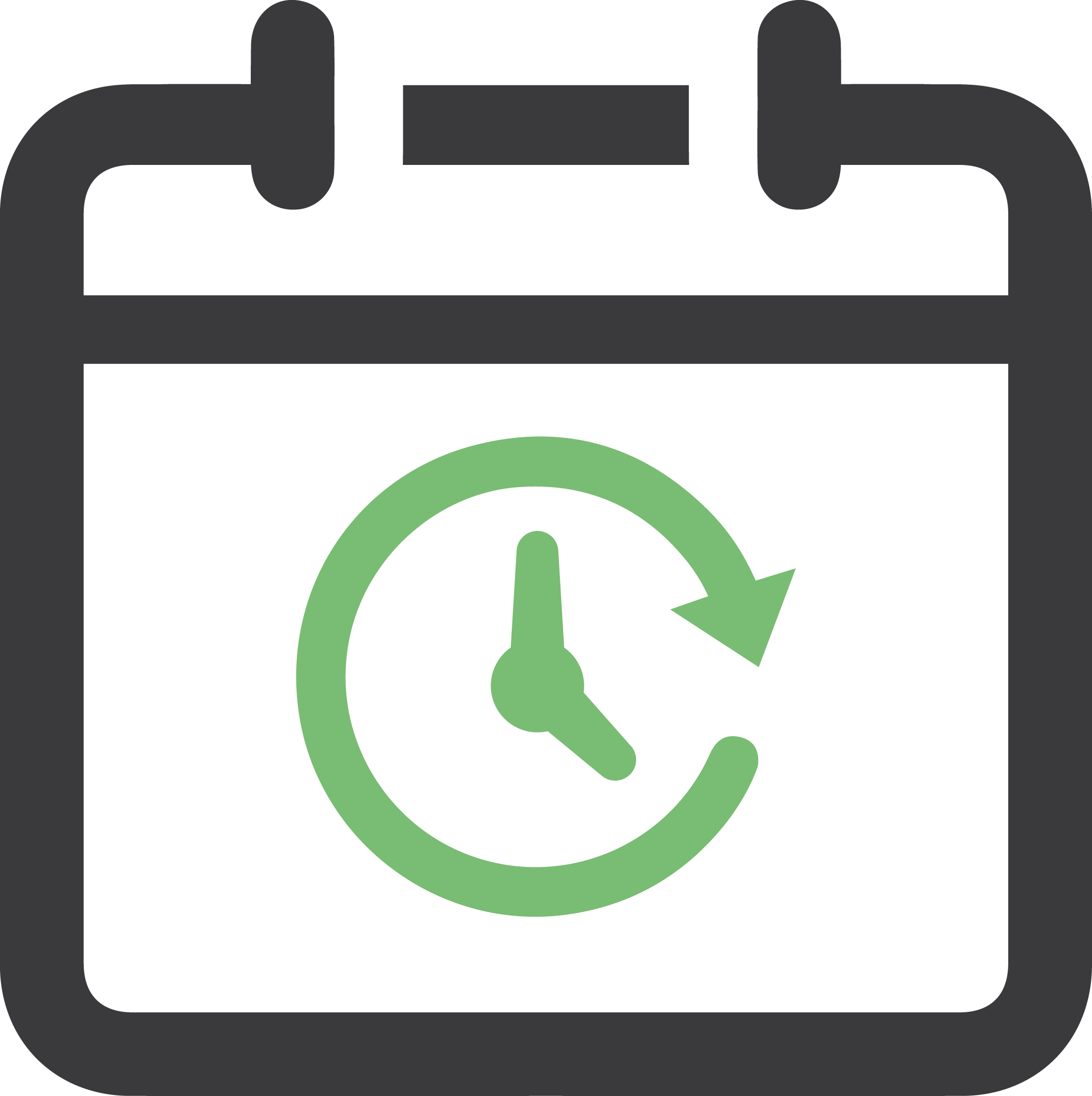 Workflow Management
Digital Fluency
Well-Being
X
What Does Digital Fluency Provide?
IT departments routinely spend millions annually on new software for employees, only to have the software used incorrectly, under-utilized, or completely rejected end users. Digital tool training helps ensure success of new software adoption among users, and lowers the risk of a failed deployment. 
MPS does not simply teach you how to best use the functionality of the tool. Instead, we look at how to best use new software in relation to our other productivity disciplines. You will learn how to best use tools like Microsoft Outlook, Teams, and OneNote in relation to the tried and true principles of Workflow Management and organizational-wide Accountability and Alignment. 
The usage of Microsoft tools can be as varied as the different disciplines within a business. Functions such as IT, Marketing & Sales, Finance, and Operations can all use tools with different end outcomes in mind. MPS digital tool training is custom-tailored to your specific discipline, ensuring you're at your best whatever role you have. 
What to Expect From a Digital Fluency Course
Reduction of Errors in Data
Increase in Collaboration on Projects
What a Few of Our Clients Have to Say
"I thought the class was very useful. I have been using Excel but this has showed me several shortcuts and ways to complete tasks easier. I feel like I can navigate better through the spreadsheets I work in on a daily basis."
"These productivity classes are so good! Instructor's effective and provide solid examples. Love the time that is set aside to actually try out and test what you are learning."
"I work for a construction management company. We utilize Teams to manage individual projects based on who in our organization are working on such projects. This training was very useful for me to understand how we can better leverage the Teams offerings for our purposes."
Chloe Gottschalk
By Steve Crawford Do you remember when email was first invented and various [...]
Chloe Gottschalk
By Chloe Gottschalk What was originally intended to make communicating at work easier, [...]
Solve Complex Challenges in Creative and Innovative Ways Through Technology.
Contact us today to learn more.