Cultivating Accountability
When your team is aligned with organizational, team, and individual goals, accountability becomes a key factor to deploy and implement those goals. There are many levels of accountability within an organization based on the different roles. It is important to know how your staff currently handles accountability given most people do not like to be held accountable nor do they like to hold others accountable. This program is tailored to the audience, their role, and the level of accountability they need to engage in to support the organization's culture and goals. It explores accountability in three parts: the tactics, what hinders it, and how to take responsibility to achieve it.
Increasing
Productivity
Alignment
Accountability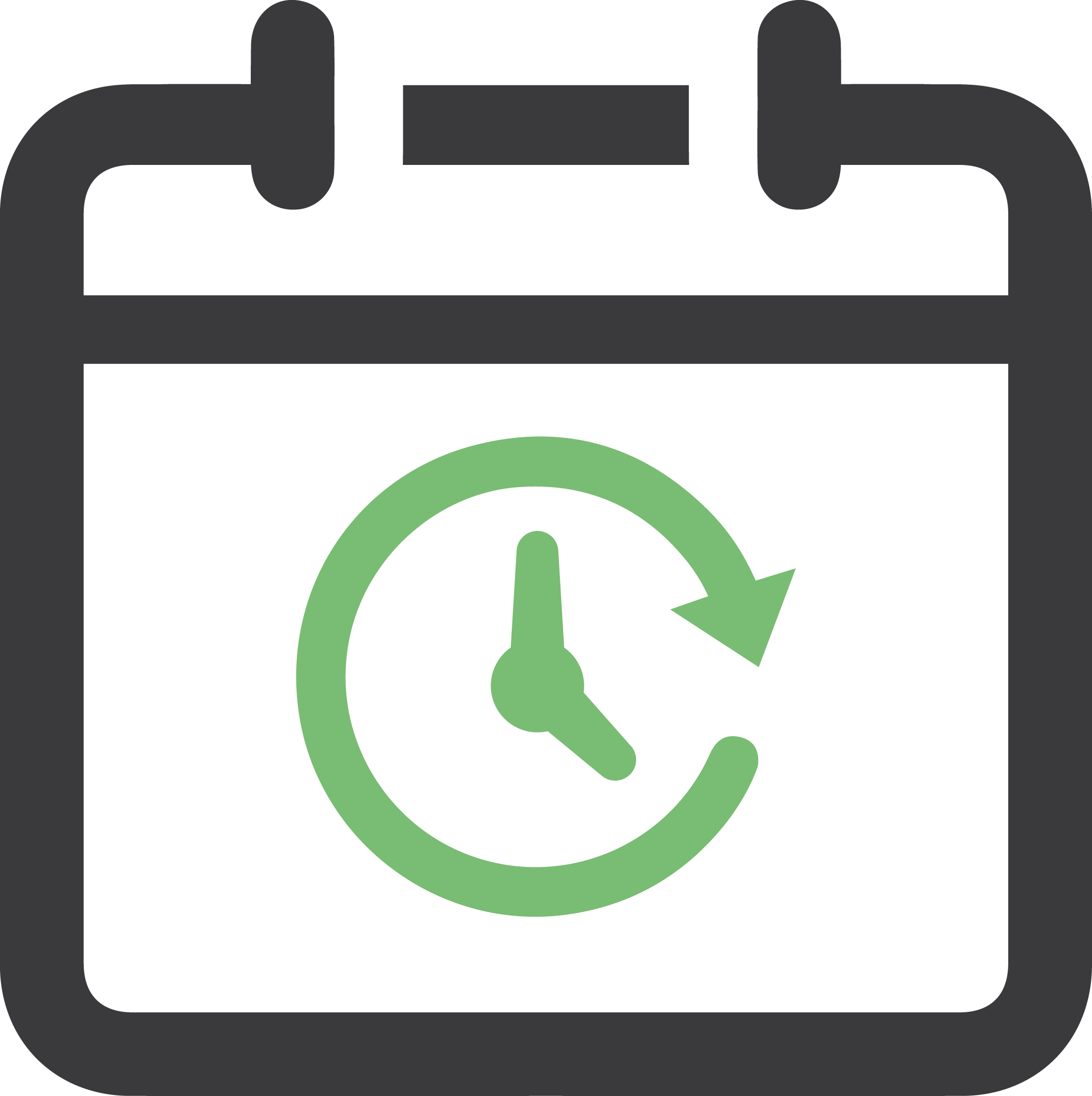 Workflow Management
Digital Fluency
Well-Being
X
With Cultivating Accountability, You Can Expect
Clarifying roles, clearing blame, and taking ownership of results motivates teams to succeed without constant management and leadership follow-up. Individuals want to own their own results and are empowered to create their own success. 
Teams that feel empowered in their roles will improve their personal leadership within their domain area. This raises the overall organizational leadership and productivity. 
With greater accountability, there is greater focus on priorities with fewer distractions. This results in more better project management, more deadlines met, and more goals achieved by the end of the year. 
Hear What Some Cultivating Accountability Participants Have to Say About the Course
"The course content and how it applies to work and personal situations were so valuable"
"I gained practical knowledge that will help me ensure greater accountability. I plan to use these techniques with my current and future team members. I also plan to encourage my peers to take this course because I feel it will benefit them well."
"The Cultivating Accountability training has assisted me to recognize when I was blaming others so that I could then get myself to a more neutral viewpoint. The solution focused questions we learned in the training support empowerment and encourages development in our staff as we hold them accountable for outcomes and their responsibilities.I have experienced growth in myself and others as these conversations become easier and more effective."
Cultivating Accountability Blog
Cultivating Accountability Course Overview
An in-depth description of what this program offers
Chloe Gottschalk
With productivity at the forefront of almost every working person's mind, it has caused a lot of [...]
Chloe Gottschalk
It's never easy to have an uncomfortable or fierce conversation with someone at work—whether the conversation is [...]
Organizational Success is the Outcome With a Clear, Consistent Strategy on Accountability.
Contact us today to learn more about bringing Our Cultivating Accountability Course to your office.