Our consulting solutions help drive alignment for goal setting and accountability for goal achievement at the organizational, team, and individual levels of companies. Teams need to be aligned around key goals, strategies, and with each other for optimal productivity. Alignment creates powerful focus and reduces distraction and conflict. MPS provides a proven framework to ensure your teams are aligned for success. Aligned teams achieve quicker decision making and trust, greater focus on key strategies, and an improved percentage of goals achieved. Accountability creates high functioning work teams that are responsible, trusting, and direct. There are different levels of accountability that require different awareness and skills. MPS has a proven framework that supports a culture of accountability stemming from personal paradigm shifts to team approaches for tracking accountability to improve percentage of goals achieved.
Consulting Programs
McGhee Productivity Solutions' Strategic Team Plan (STP) guides teams through a proven process to develop an annual strategic plan that inspires and motivates accomplishment. An MPS consultant helps guide leadership teams to create a strategic plan that reflects the company and team's mission, vision and values and creates SMART goals and objectives for each member of the team. The process is sustainable year-after-year. This program is a unique experience in strategic planning because it focuses on celebrating wins, course-correcting what didn't work in the past year and looking ahead to gain alignment for the coming year's goals and objectives.
McGhee Productivity Solutions' Team Accountability Program (TAP) works in tandem with either an intact annual strategic team plan or MPS' Strategic Team Plan to ensure proactive execution. This program puts an accountability system into place to ensure that annual goals are achieved. Managers and leaders will learn a proven system to empower their staff to initiate and participate fully in accountability conversations while staying on track with their objectives. Throughout the year, staff will report on progress weekly, monthly and quarterly using this objective system to stay accountable to goals, enabling them to focuses on their priorities rather than interruptions and inconsequential projects. Leadership has a structure to make real-time course corrections to achieve their most critical meaningful objectives.
When your team is aligned with organizational, team, and individual goals, accountability becomes a key factor to deploy and implement those goals. There are many levels of accountability within an organization based on the different roles. It is important to know how your staff currently handles accountability given most people do not like to be held accountable nor do they like to hold others accountable. This program is tailored to the audience, their role, and the level of accountability they need to engage in to support the organization's culture and goals. It explores accountability in three parts: the tactics, what hinders it, and how to take responsibility to achieve it.
Organization Change Management enables teams to cooperate and work together to support the most important strategic goals. Optimizing and standardizing workflows across teams reduces ineffective approaches and sets the foundation for a broader culture of productivity. Creating culture change starts with leaders and key stakeholders aligning on specific protocols that make the biggest impact on the team or division's workflow management and goals. By standardizing procedures related to workflow, this program fosters a more efficient culture with better communication and higher goal achievement. This scalable program helps to create sustainable behavioral changes that increase productivity.
Increasing
Productivity
Alignment
Accountability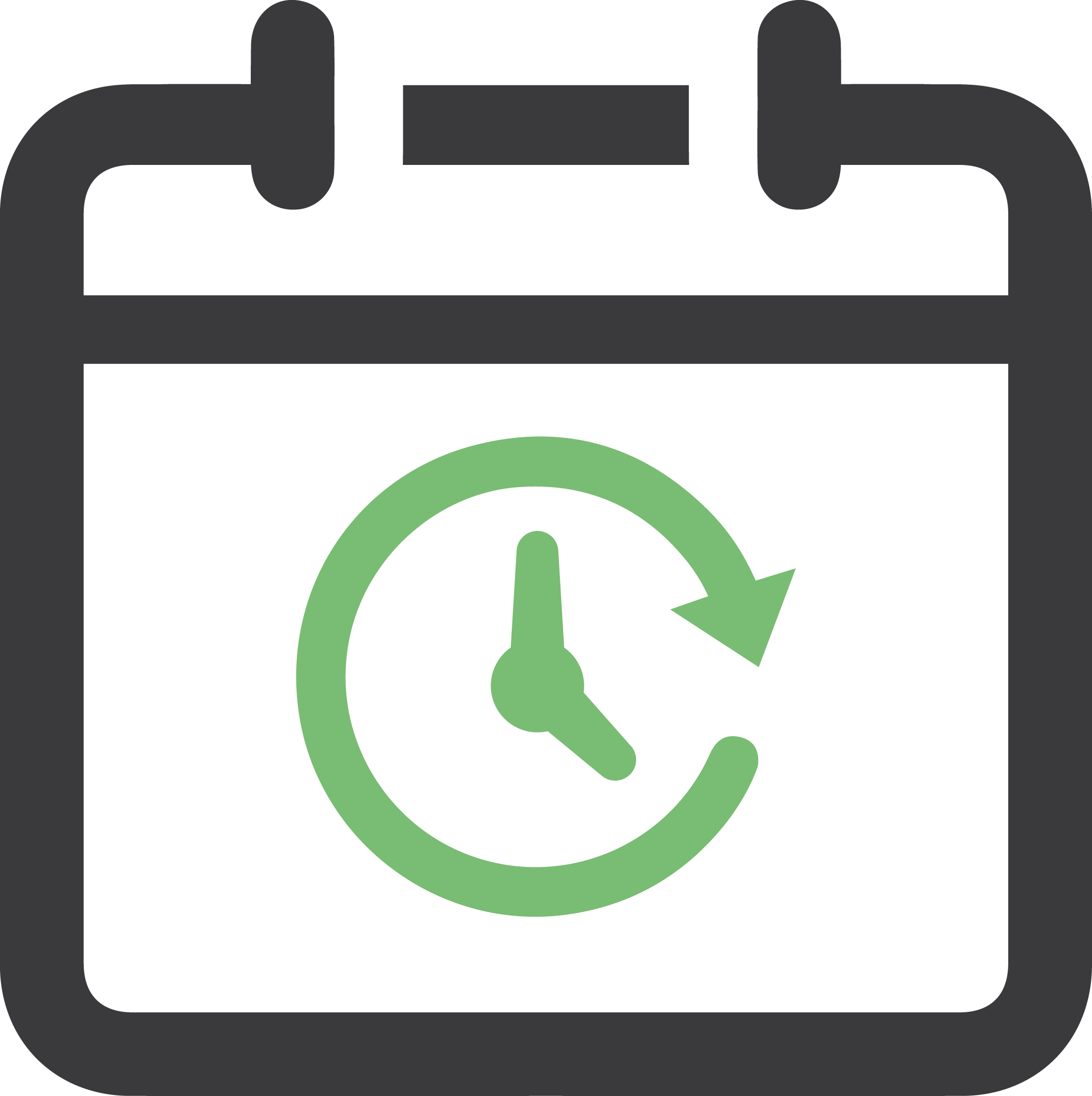 Workflow Management
Digital Fluency
Well-Being
X
Chloe Gottschalk
By Sally McGhee Originally featured on Forbes Tell me whether this story sounds [...]
Chloe Gottschalk
By Sally McGhee Originally featured on Forbes "Productivity" is a constant workplace buzzword, [...]