Our Coaching programs are tailored to high performance staff and leaders wanting to improve and develop more sophisticated leadership skills. This program is customized around key performance indicators, assessments and peer interviews. The programs support leaders in implementing the methods and principles of alignment, focus, integrity and accountability that they want to see embraced throughout their organization. Coaching creates opportunities for executives to dramatically increase their results and work/life balance. Continuing education is an important component of improving skills and staying sharp; each individual leader is provided a tailored program geared towards his/her desired outcome.
What You'll Learn
The Take Back Your Life® 1:1 coaching session is designed for individuals wanting to receive a hands-on, customized workflow management approach to their unique schedule, corporate objectives, career path and personal life. This highly impactful process is designed to enable individuals to dramatically increase their productivity and effectiveness, while also achieving greater well-being. Participants will be able to immediately implement new workflow management principles and create a better working relationship with their team.
This highly impactful session is designed to enable executives to dramatically increase their productivity while creating greater balance in life. This program supports participants in creating a customized workflow management approach to using Microsoft Outlook to manage their constant stream of communication, tasks and projects. Executives will gain insight on the need for alignment and accountability in their organization, and it will help them to spark behavioral change and adoption of proven productivity principles. This coaching session will help executives understand what they do and don't have control over, all while assisting them in identifying leadership challenges, opportunities, and solutions.
360° Performance Coaching teaches leaders to lead from the inside out, enabling them to be a more authentic and well-rounded leader. This program has a holistic approach to producing results, working in all areas of a leader's personal and professional life. It connects an individual with their core mission and values, which helps them leverage their contributions as a leader at work. By reviewing and improving each area of their life: career, finance, home, well-being, leisure, relationships, and service, leaders are empowered to move to a different level of contribution at work. In other words, by taking care of themselves they are better equipped to take care of others, enabling them to lead with greater integrity, strength from a truly empowered place.
Increasing
Productivity
Alignment
Accountability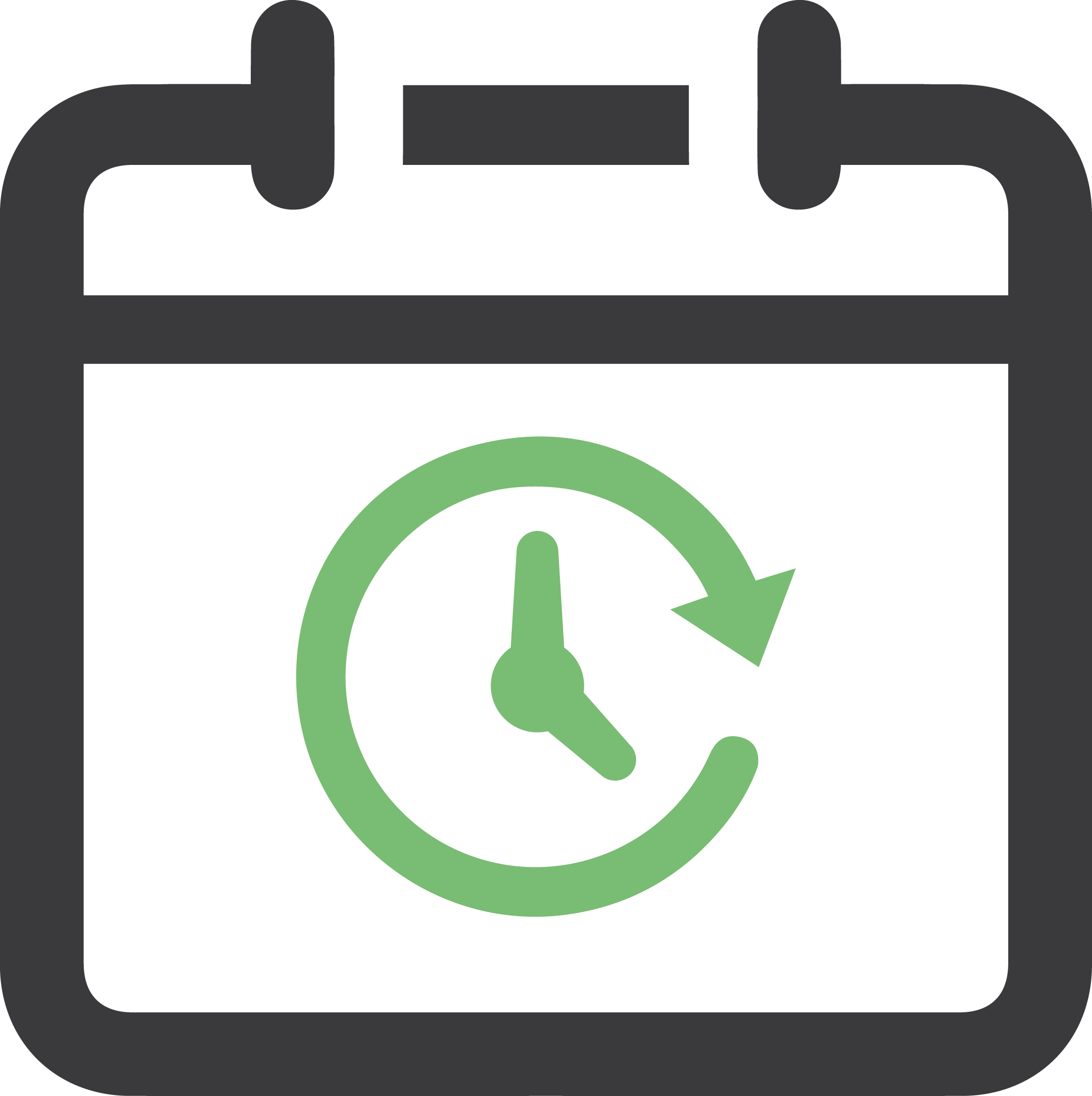 Workflow Management
Digital Fluency
Well-Being
X
Chloe Gottschalk
By Sally McGhee Originally featured on Forbes Tell me whether this story sounds [...]
Chloe Gottschalk
By Sally McGhee Originally featured on Forbes "Productivity" is a constant workplace buzzword, [...]