Teams need to be aligned around key goals, s

trategies, and with each other for optimal productivity. 

Alignment creates powerful focus and re

duces distraction and conflict. We provide a proven framework to ensure your teams are aligned for success. Aligned teams achieve 

quicker decision making and trust, greater focus on key strategies,

 and an

 improv

ed percentage of goals achieved. 
Increasing
Productivity
Alignment
Accountability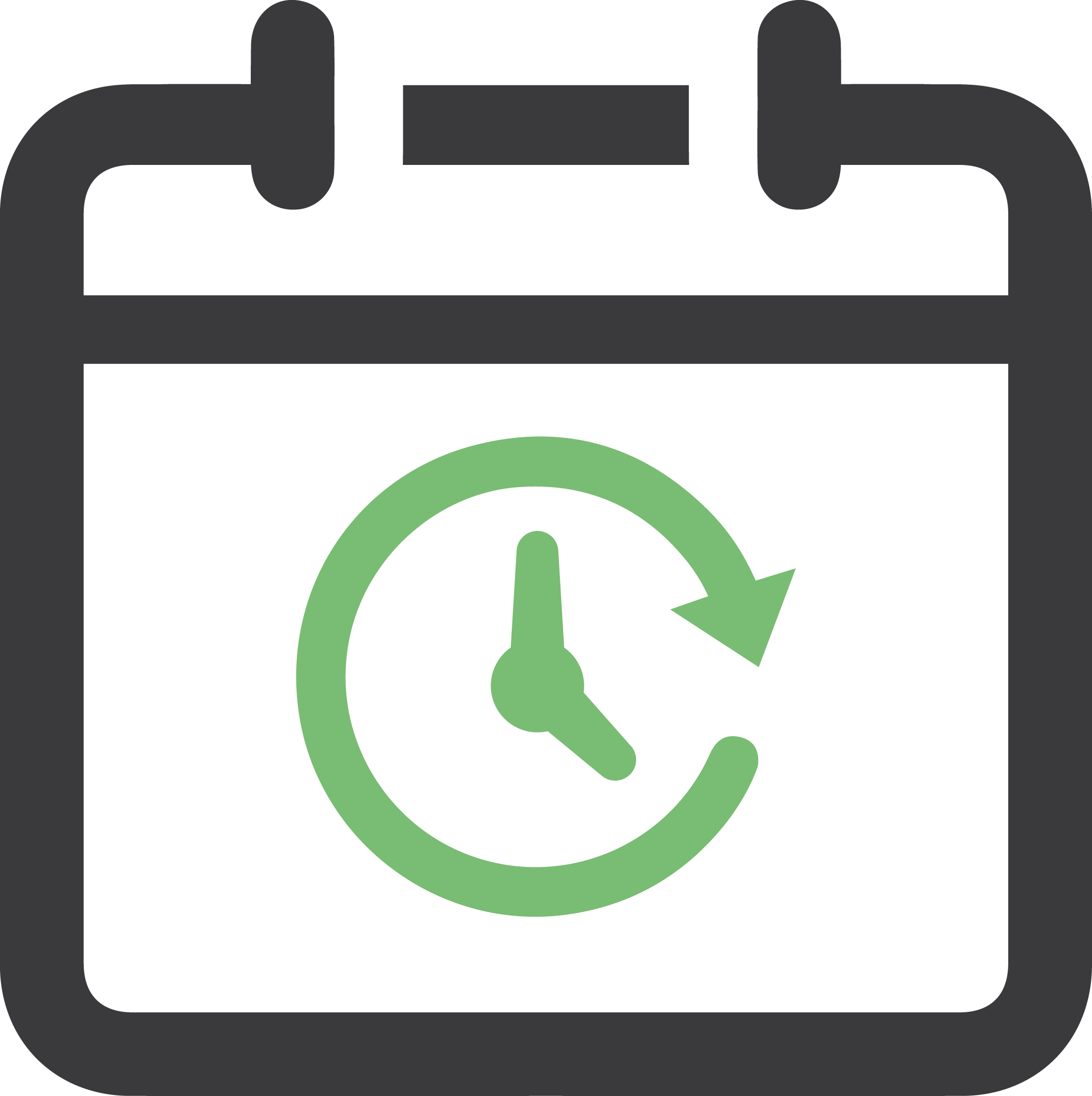 Workflow Management
Digital Fluency
Well-Being
X
What Does Alignment Provide?
With alignment, coordinated annual goals are cascaded from the highest levels of the organization down to teams and individuals. MPS provides a framework to cascade goals across an organization, ensuring alignment and buy-in of goals across all levels. 
Alignment creates paradigm shifts for improved team performance. This can create greater cooperation, faster decision making, transparency, and trust between team members for greater performance. Alignment can also create a structure for empowered leadership.
Alignment ties out a company's mission and values to annual goals year after year. It provides a structure to ensure those goals are accomplished, and for course correction to take place if necessary during strategy deployment. This structure and visibility to goal completion creates sustainable productivity to complete multi-year strategic actions.
What to Expect From Our Alignment Program
Reduction in Interruptions Each Day
Decrease in Checking Work Email on Days Off
Increase in Time Spent on Strategic Initiatives Each Week
Increase in Tracking Delegated Items
What a Few of Our Clients Have to Say
"The Objective Accountability Program gives people structure to help them make decisions. The easiest thing to do is to tell them to make it happen and not help them. Many leaders don't do the prioritization work and don't learn how people are spending their time. If you do, they get great coaching and deliver better results."
"The Objective Accountability Program has helped me see first-hand the power of a vision, alignment, and planning in driving a team of this size, managing managers, and driving change in the organization."
"I wanted to thank you for a great session last week.  The reviews from the team have been very positive, and I think everyone is excited to begin using our new skills.  Your energy and detail around the subject matter were very spot on. "
Chloe Gottschalk
It's never easy to have an uncomfortable or fierce conversation with someone at work—whether the conversation is [...]
Chloe Gottschalk
Optimization is, among other things, about maximizing the value of a resource or making the most effective [...]