Alignment is a critical element in a culture of productivity. When staff are in alignment with the organization's goals, the team's goals, and their personal goals, it's powerful. Alignment is not always easy to do, but when achieved, it creates a high-performing strategic team. The Alignment Program focuses on learning from the past year; reviewing celebrations, disappointments and productive course corrections, which leads to higher levels of accountability, understanding, transparent communication and connection. A paradigm shift is created based on how teams relate and work together. The teams then focus on aligning with the company's mission, vision, and values. This process uncovers confusion and conflict, and it creates more accountability, responsibility, and results.
Increasing
Productivity
Alignment
Accountability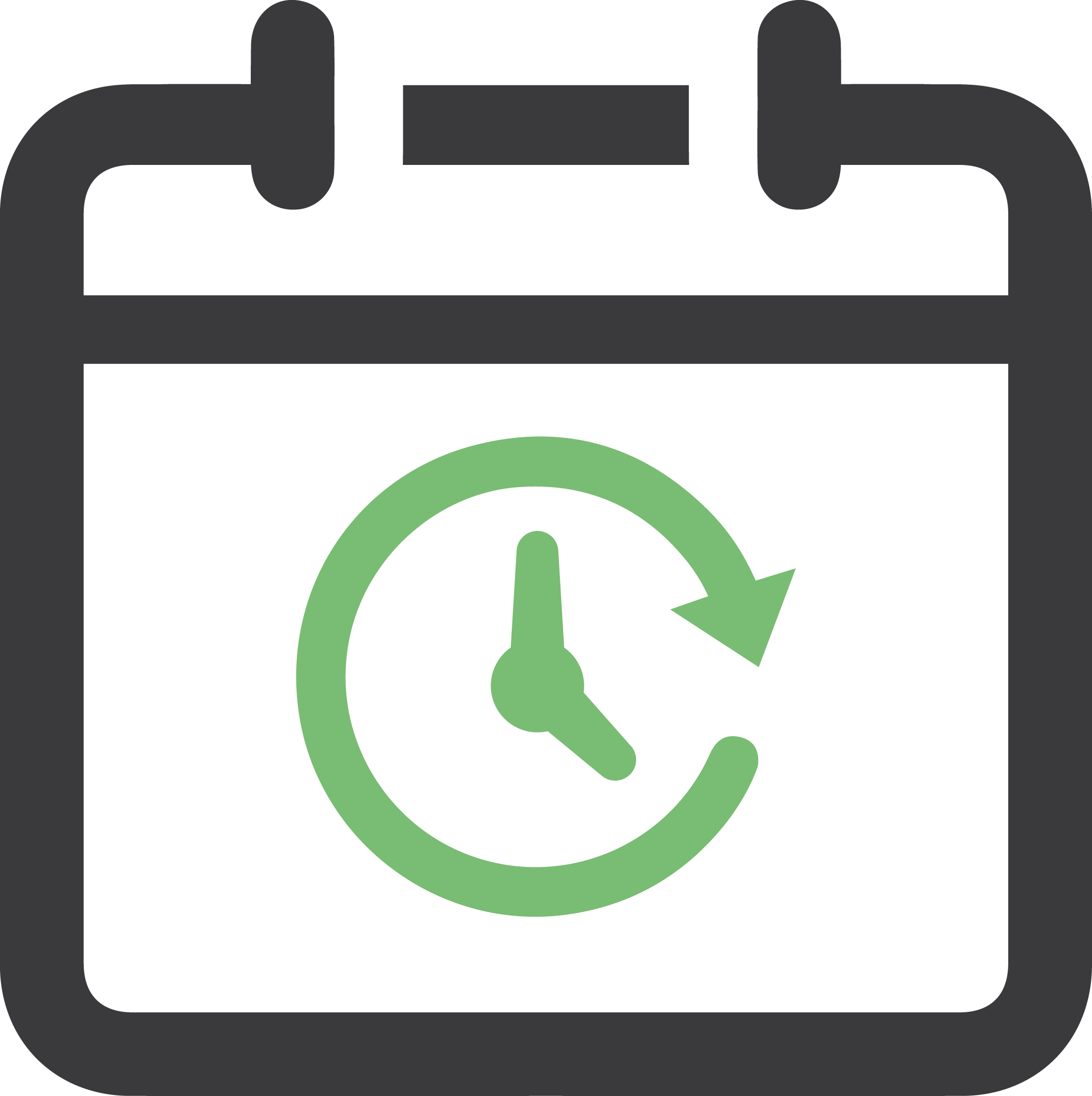 Workflow Management
Digital Fluency
Well-Being
X
What You'll Learn
The Alignment Program creates teams that are motivated, empowered, and accountable to deliver on the goals that are created within the seminar. This is achieved through celebrating wins, open communication, and group buy-in on what should be achieved. This attitude is then cascaded down management chains.
The Alignment Program process ensures alignment (vs. only agreement) on goals is achieved by team members and key stakeholders through open communication and reviews of previous performance. This ensures teams are motivated and empowered to hit the right targets from the beginning.
The key to success is being able to measure it – the Alignment Program session takes high level goals incorporating values and long-term mission and creates highly visible meaningful objectives and supporting projects for each team member that can then be cascaded down the management chain to other teams, creating an organization aligned around common goals.
The objectives and projects established in the Alignment Program must be emphasized and fostered throughout the year – an internal coordinator is trained to ensure sustainability of the strategic plan including onboarding of new employees, administration and performance surveys.
Hear What Some Alignment Program Graduates Have to Say About the Course
"The Alignment Program work has enriched my life in ways that opened up possibilities. This process that I have been part of these past seven years enabled me to grow personally and professionally. My work here at the state office challenges me in many ways and I am better prepared mentally and emotionally to deal with the challenges.  Goal setting, calendaring, setting my being to meet challenges, course correcting, taking responsibility for my actions and owning them, are a big part of what this program is all about. "
"This program gives people structure to help them make decisions. The easiest thing to do is to tell them to make it happen and not help them. Many leaders don't do the prioritization work and don't learn how people are spending their time. If you do, they get great coaching and deliver better results."
"The Alignment Program has helped me see first-hand the power of a vision, alignment, and planning in driving a team of this size, managing managers, and driving change in the organization."
Alignment Program Results
Chloe Gottschalk
By Jendayi Harris By definition, alignment is a "state of agreement or cooperation among persons, [...]
Chloe Gottschalk
When talking to executives about their jobs, it is the norm to hear them say that [...]
Are You Ready To Bring Alignment To Your Team?
Contact us today to learn more about bringing the Alignment Program to your office