360 Performance Coaching
360° Performance Coaching teaches leaders to lead from the inside out, enabling them to be a more authentic and well-rounded leader. This program has a holistic approach to producing results, working in all areas of a leader's personal and professional life. It connects an individual with their core mission and values, which helps them leverage their contributions as a leader at work. By reviewing and improving each area of their life: career, finance, home, well-being, leisure, relationships, and service, leaders are empowered to move to a different level of contribution at work. In other words, by taking care of themselves they are better equipped to take care of others, enabling them to lead with greater integrity, strength from a truly empowered place.
Increasing
Productivity
Alignment
Accountability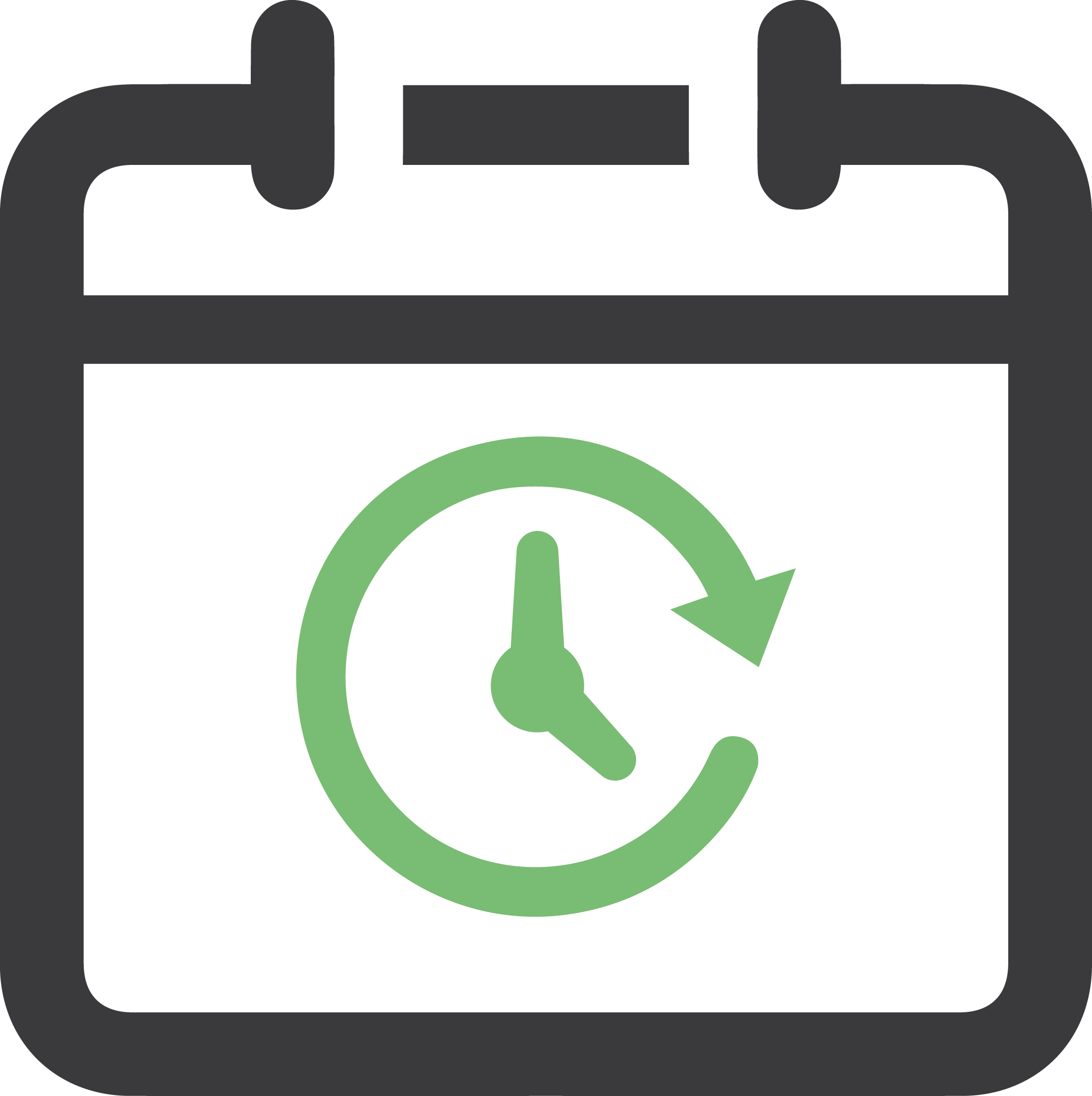 Workflow Management
Digital Fluency
Well-Being
X
You'll Leave With
Mission statements and goals should not be confined to the office. 360° Performance Coaching helps you create your own mission statement and goals for your entire life, allowing for greater achievement in and out of work, and the balance of goals between them
Create and sustain results across your career, personal finances, home, appearance and health, leisure, friends and family, and spirituality, integrating all goals into one place with your preferred priority
Balanced leaders that are equally invested in their personal and professional lives can be more effective. Leaders that take care of themselves will be better positioned to take care of their team and organization.
Hear What Some Clients Have to Say About 360 Performance Coaching
"Results of these sessions exceeded my expectations. The personal consulting improved my home life so much that it allowed me to use my time-management and organizational tools at work more effectively".
"The coaching sessions have been amazing. This isn't just a quick fix. It is a detailed, holistic approach that creates a paradigm shift about the way that you live and work. As a result, I've found a significant amount of time to do the strategic thinking I need to grow my business and now have more time to spend with my family and friends."
"I completed a journey to center of the earth; the things I saw on that journey were amazing.  I came out on the other side (and the) journey has had lasting impact.  This is a real tribute to the talent at MPS…  We were hitting the ball every time – sometimes grand slam, sometimes home run, sometimes a double. I was exploring and learning in the moment, applying the coaching material to the moment.  I always looked forward to the time."
360 Performance Coaching Results
Chloe Gottschalk
By Steve Crawford Employee engagement rates are highest they've been in nearly two decades, and [...]
Chloe Gottschalk
It's never easy to have an uncomfortable or fierce conversation with someone at work—whether the conversation is [...]
Take this Multi Dimensional Approach and Lead With Purpose.
Contact us today to learn more about 360 Performance Coaching.